Malaysia
Country in Southeast Asia
---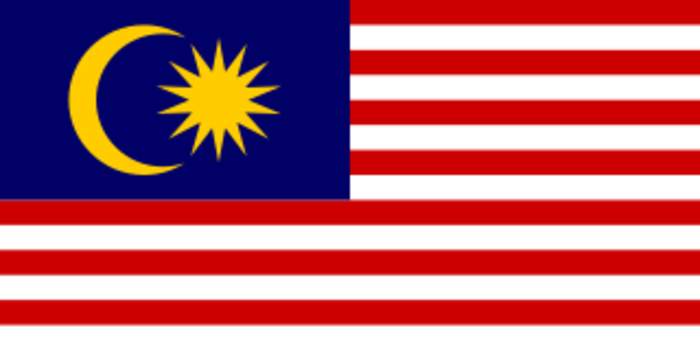 Malaysia is a country in Southeast Asia. The federal constitutional monarchy consists of thirteen states and three federal territories, separated by the South China Sea into two regions, Peninsular Malaysia and Borneo's East Malaysia. Peninsular Malaysia shares a land and maritime border with Thailand and maritime borders with Singapore, Vietnam, and Indonesia. East Malaysia shares land and maritime borders with Brunei and Indonesia and a maritime border with the Philippines and Vietnam. Kuala Lumpur is the national capital and largest city while Putrajaya is the seat of the federal government. With a population of over 32 million, Malaysia is the world's 43rd-most populous country. The southernmost point of continental Eurasia is in Tanjung Piai. In the tropics, Malaysia is one of 17 megadiverse countries, home to a number of endemic species.

Former AIADMK minister M Manikandan was arrested in Bengaluru by the Chennai city police for allegedly-raping a Malaysian woman,..



Nowhere is Malaysia's worsening coronavirus surge more apparent than in the cemeteries around the capital as the surging infections..