Scotland
Country in north-west Europe; part of the United Kingdom
---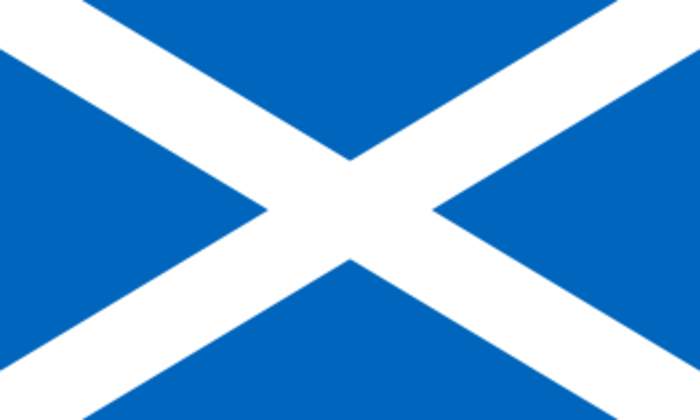 Scotland is a country that is part of the United Kingdom. Covering the northern third of the island of Great Britain, mainland Scotland has a 96-mile (154-kilometre) border with England to the southeast and is otherwise surrounded by the Atlantic Ocean to the north and west, the North Sea to the northeast and the Irish Sea to the south. It also contains more than 790 islands, principally in the archipelagos of the Hebrides and the Northern Isles. Most of the population, including the capital Edinburgh, is concentrated in the Central Belt—the plain between the Scottish Highlands and the Southern Uplands—in the Scottish Lowlands.


Tory leadership candidates Liz Truss and Rishi Sunak arrive at the leadership hustings venue in Perth, Scotland. Report by Jonesia...

Liz Truss branded Scottish First Minister Nicola Sturgeon an "attention seeker" best ignored at a hustings event in Exeter on..