Scotland
Country in north-west Europe, part of the United Kingdom
---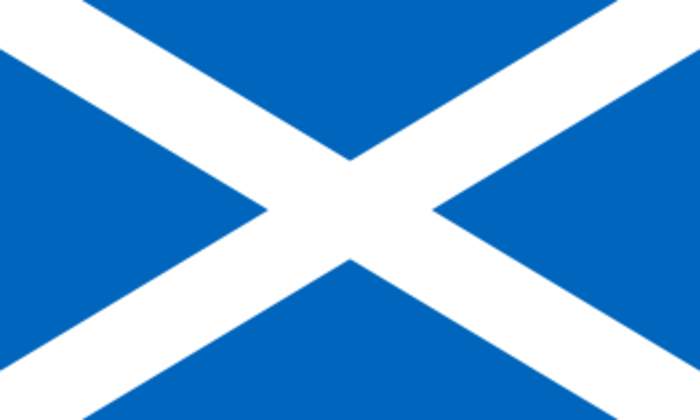 Scotland is a country that is part of the United Kingdom. Covering the northern third of the island of Great Britain, mainland Scotland has a 96-mile (154 km) border with England to the southeast and is otherwise surrounded by the Atlantic Ocean to the north and west, the North Sea to the northeast and the Irish Sea to the south. The country also contains more than 790 islands, principally in the archipelagos of the Hebrides and the Northern Isles. Most of the population, including the capital Edinburgh, is concentrated in the Central Belt – the plain between the Scottish Highlands and the Southern Uplands – in the Scottish Lowlands.

Nicola Sturgeon described the government's plan to celebrate 'One Britain One Nation Day' on Friday as "ludicrous". Speaking after..

Disappointed Scotland fans have reacted to the team's crashing out of Euro 2020 after losing 3-1 to Croatia at Hampden Park on..

PA - Press Association STUDIO

PA - Press Association STUDIO

PA - Press Association STUDIO


Students and teachers at St Ninian's High School in Glasgow talk of the "legacy" left by former pupil turned footballer Andy..

PA - Press Association STUDIO

PA - Press Association STUDIO

PA - Press Association STUDIO