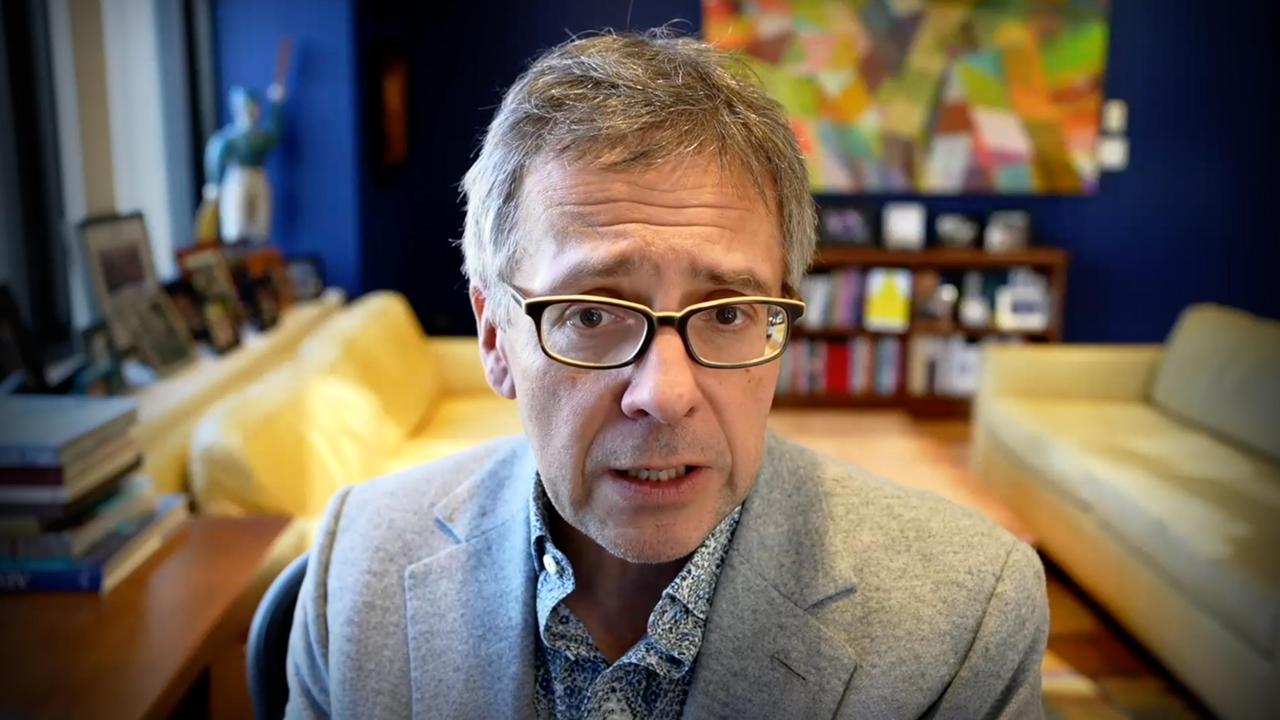 US President Joe Biden and President of the People's Republic of China Xi Jinping recently met in San Francisco.
It was the first time Xi had visited the US in six years — and the first time the two leaders had met in person in a year.
Geopolitical expert Ian Bremmer explains the implications of the meeting, sharing context and insight on areas where the pair agree -- and flagging key areas where tensions might yet arise.
(This conversation with TED's Helen Walters was recorded on November 20, 2023.)