Brexit Party
Pro-Brexit political party in the United Kingdom
---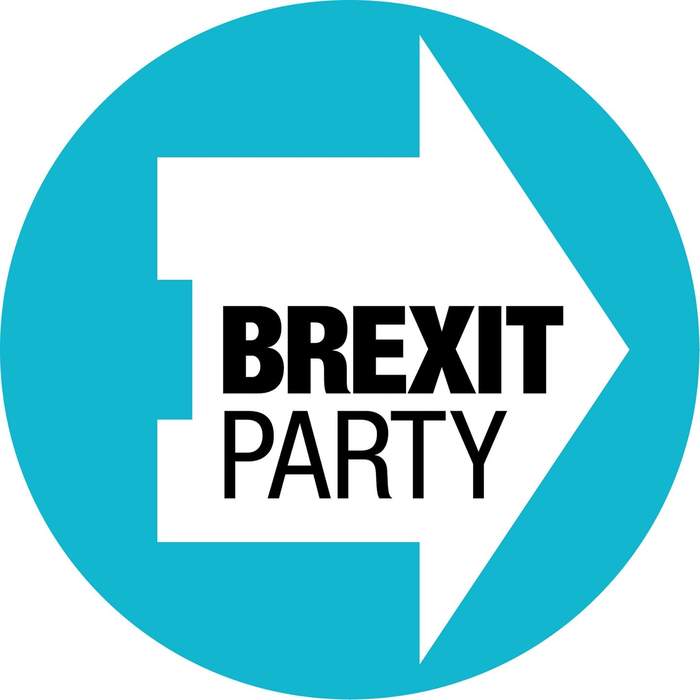 Reform UK is a Eurosceptic and anti-lockdown political party in the United Kingdom. It became an active party in January 2019, and is currently led by Nigel Farage. Prior to Brexit the party had 23 Members of the European Parliament (MEPs). Their largest electoral success was winning 29 seats and the largest share of the national vote in the 2019 European Parliament election in the United Kingdom, four months after its foundation.

A former Scottish Conservative leadership candidate has joined Nigel Farage's anti-lockdown Reform UK - previously known as the..
It will be known as Reform UK - despite objections from a think tank with a similar title.