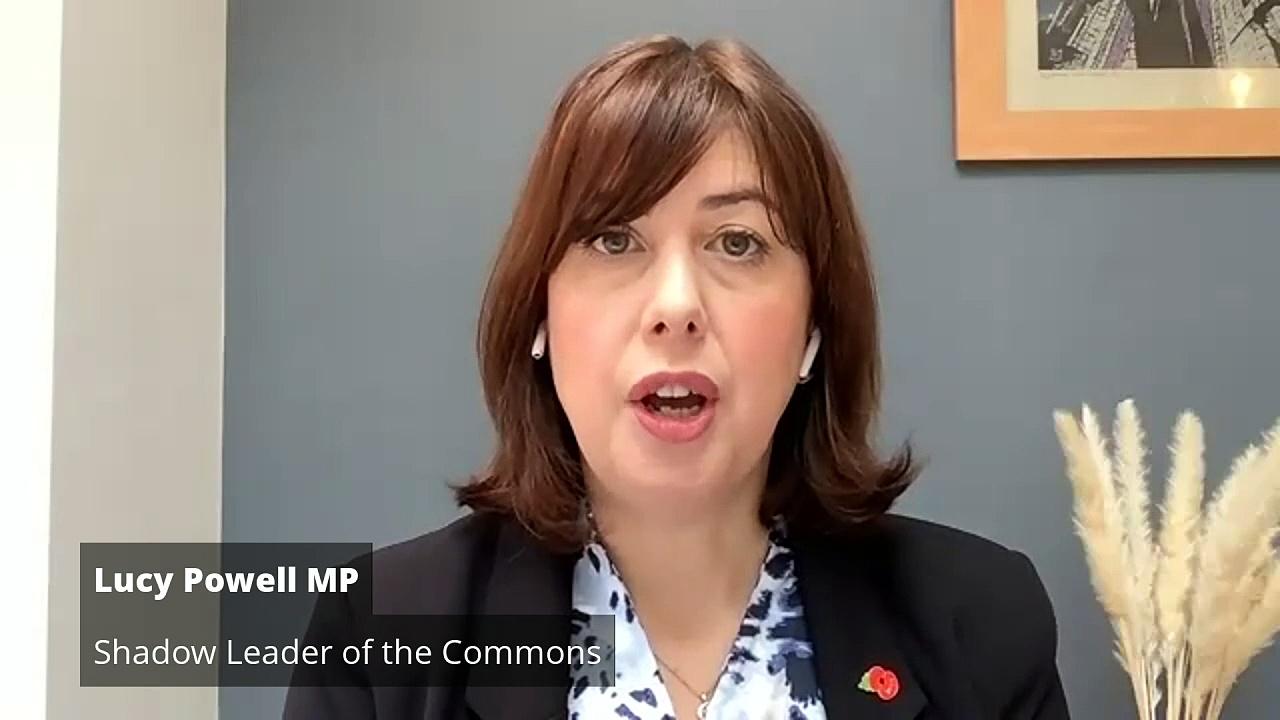 The shadow leader of the Commons has urged the government for "more disclosure" about how it is dealing with rape allegations against an unnamed Conservative MP.
It comes after the deputy prime minister Oliver Dowden said his party was taking a "zero tolerance approach" to claims of sexual misconduct after claims that a former Tory Party chairman wrote to police raising concerns that allegations made against an MP had not been properly dealt with.
Lucy Powell says "we would all want to know" that "any party would be taking the necessary steps very quickly".
Report by Brooksl.
Like us on Facebook at http://www.facebook.com/itn and follow us on Twitter at http://twitter.com/itn