Donald Trump
President of the United States from 2017 to 2021
---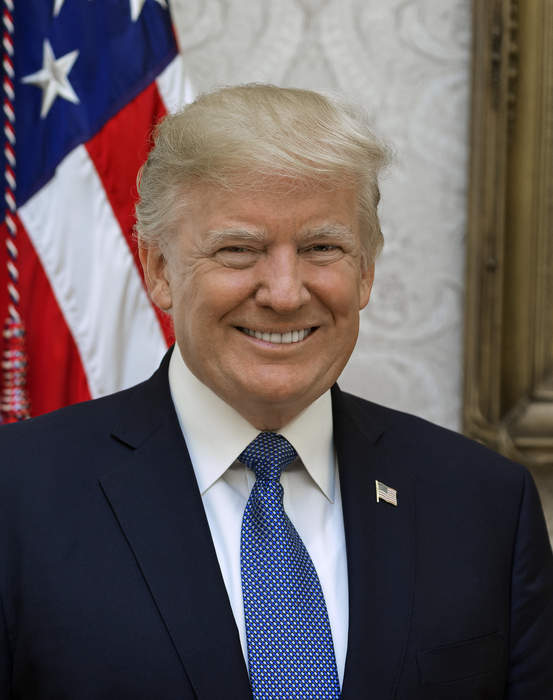 Donald John Trump is an American politician, media personality, and businessman who served as the 45th president of the United States from 2017 to 2021.
Donald Trump media coverage

These Are the 4 Cases Left, on the SCOTUS Docket This Term .
The Supreme Court has
led headlines for several..