Donald Trump
45th president of the United States
---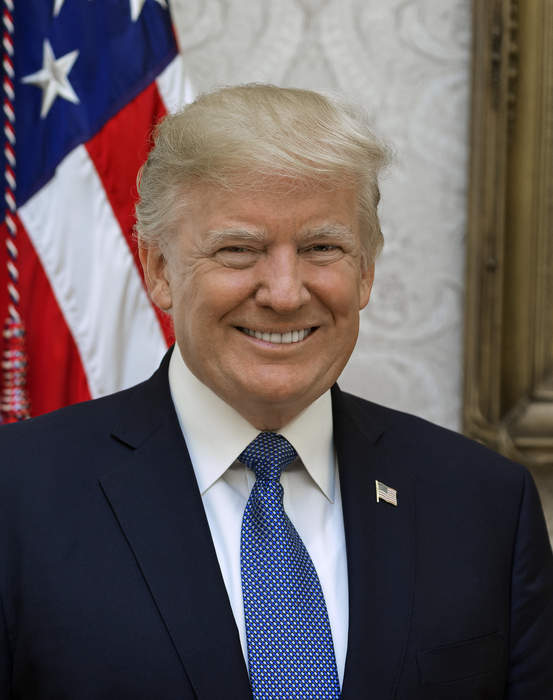 Donald John Trump is an American media personality and businessman who served as the 45th president of the United States from 2017 to 2021.

CNN's Anderson Cooper talks with conservative lawyer George Conway about former President Trump's longtime adviser Rudy..



Donald Trump media coverage

CNN's Patrick Oppmann gains exclusive access to the port where those trying to flee Cuba are returned by the US Coast Guard. Cuba..

An aide to Iran's outgoing president says Washington has agreed to reverse over a thousand Trump-era sanctions. Meanwhile, U.S...