Cabinet Office
United Kingdom government ministerial department
---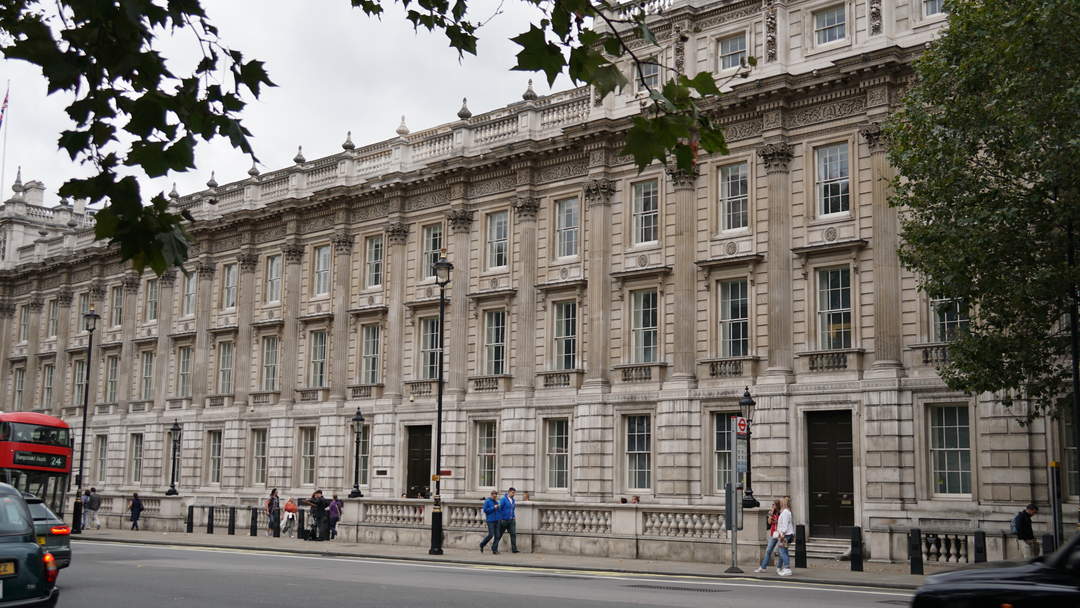 The Cabinet Office is a department of the Government of the United Kingdom responsible for supporting the prime minister and Cabinet of the United Kingdom. It is composed of various units that support Cabinet committees and which co-ordinate the delivery of government objectives via other departments. As of December 2021, it has over 10,200 staff, most of whom are civil servants, some of whom work in Whitehall. Staff working in the Prime Minister's Office are part of the Cabinet Office.

Long-time Boris Johnson supporter Kit Malthouse admits it's been 'a jolly difficult day' as the prime minister continues to..

Deputy Labour leader Angela Rayner held her head in her hands and Steve Reed was left open-mouthed as the minister for the Cabinet..