United States
Country located mainly in North America
---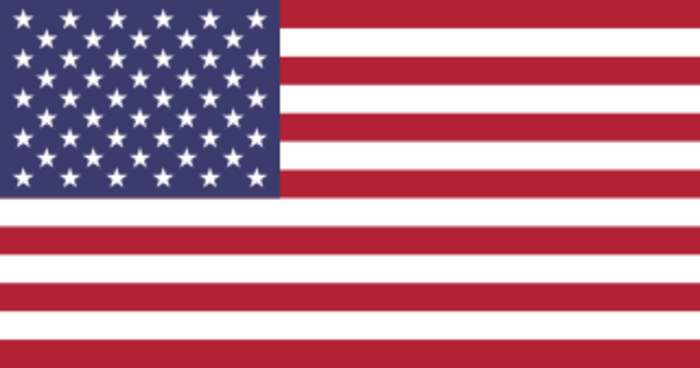 The United States of America, commonly known as the United States or America, is a country primarily located in North America. It consists of 50 states, a federal district, five major unincorporated territories, 326 Indian reservations, and nine minor outlying islands. It is the world's third-largest country by both land and total area. The United States shares land borders with Canada to the north and with Mexico to the south as well as maritime borders with the Bahamas, Cuba, and Russia, among others. With more than 331 million people, it is the third most populous country in the world. The national capital is Washington, D.C., and the most populous city and financial center is New York City.

Assange Lodges Appeal , Against Extradition , As Supporters Protest in London.
'The Independent' reports that Julian..


United States media coverage

DeSantis' Law, Barring Critical Race Theory, To Take Effect in Florida.
ABC News reports Florida Governor
Ron DeSantis..




Monkeypox Vaccines
Will Soon Be Available, in States With High Rates.
Enhanced measures aimed at curtailing the spread of..