Gaza Strip
Self-governing Palestinian territory next to Egypt and Israel
---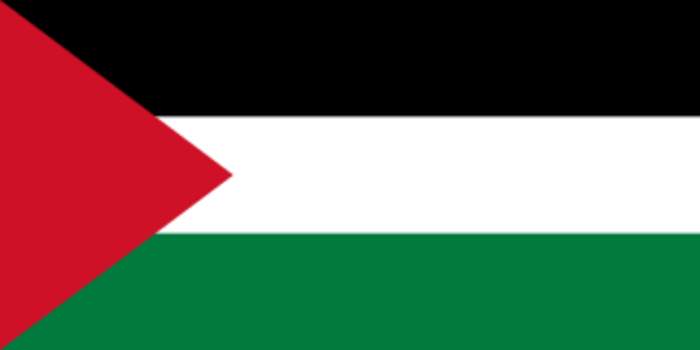 The Gaza Strip, or simply Gaza, is a self-governing Palestinian territory on the eastern coast of the Mediterranean Sea. It borders Egypt on the southwest for 11 kilometers (6.8 mi) and Israel on the east and north along a 51 km (32 mi) border. Gaza and the West Bank are claimed by the de jure sovereign State of Palestine.

From closure of key crossings to political schisms, challenges persist in bid to rebuild Gaza's wrecked infrastructure.
Gaza Strip media coverage

Weeks after Israeli air attacks destroyed thousands of homes in Gaza, Palestinians have only begun to clear out the rubble, a..





Families flocked to Gaza's beaches on Sunday after spending almost two weeks largely confined to their homes during the latest war..