NASA
Independent space agency of the United States federal government
---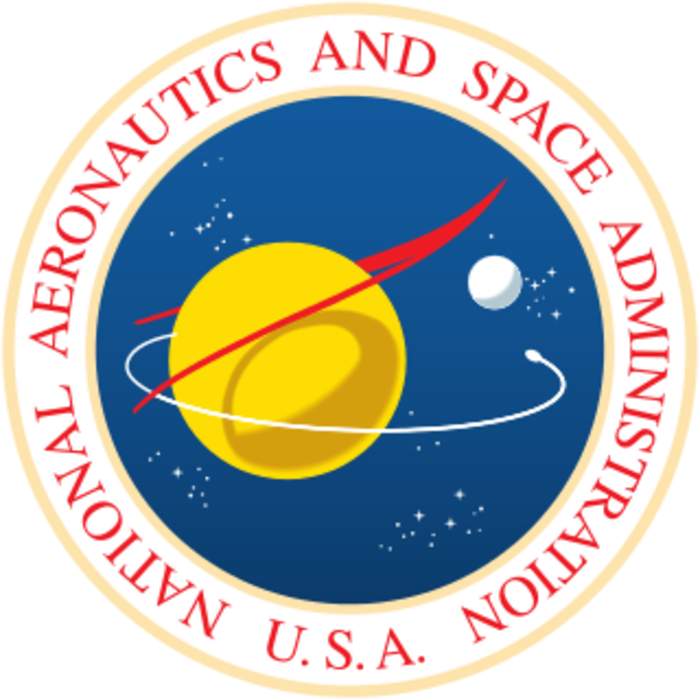 The National Aeronautics and Space Administration is an independent agency of the U.S. federal government responsible for the civilian space program, as well as aeronautics and space research.

Previously undetectable, a group of international astronomers utilizing data from NASA's TESS satellite found patterns which can..

Lake Salda has long attracted visitors. But last year, it caught the attention of NASA researchers who think it could help identify..


PA - Press Association STUDIO

PA - Press Association STUDIO
Four astronauts who travelled to the ISS on SpaceX's Crew Dragon capsule are welcomed by the outgoing astronauts. Frenchman..