Alejandro Mayorkas
7th United States Secretary of Homeland Security
---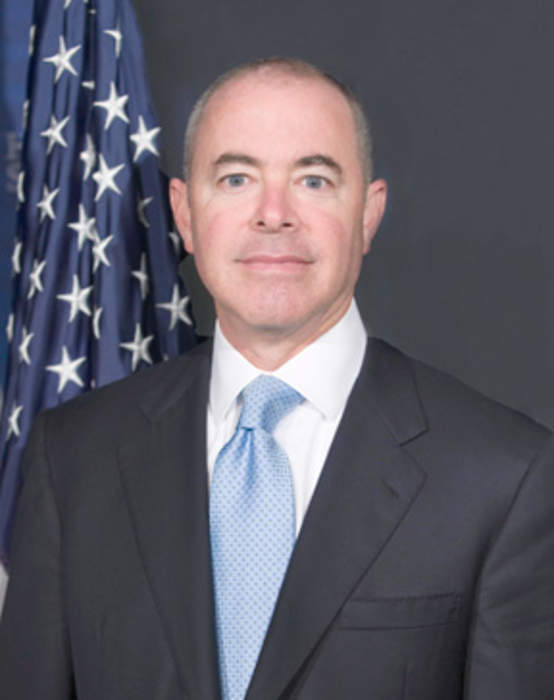 Alejandro Nicholas Mayorkas is an American lawyer and government official serving as the seventh United States Secretary of Homeland Security since February 2, 2021. During the Obama administration, he also served in the Department of Homeland Security, first as Director of U.S. Citizenship and Immigration Services (2009–2013), and then as Deputy Secretary (2013–2016).

Homeland Security Secretary Alejandro Mayorkas made the announcement on May 2




Alejandro Mayorkas media coverage

Secretary of Homeland Security Alejandro Mayorkas tells CNN's Dana Bash that the Biden administration is working around the clock..

Homeland Security Sec. Alejandro Mayorkas would not give CNN's Dana Bash a timeline on when the US will open new facilities..