Apple Inc.
American multinational technology company
---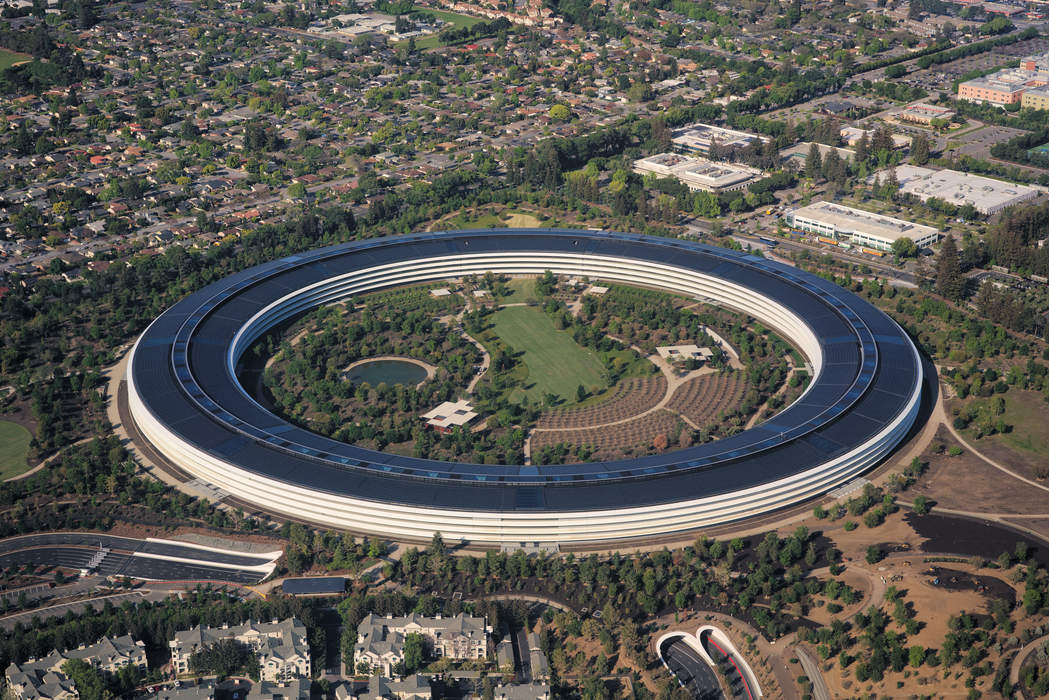 Apple Inc. is an American multinational technology company that specializes in consumer electronics, computer software, and online services. Apple is the world's largest technology company by revenue and, since January 2021, the world's most valuable company. As of 2021, Apple is the world's fourth-largest PC vendor by unit sales, and fourth-largest smartphone manufacturer. It is one of the Big Five American information technology companies, along with Amazon, Google, Microsoft, and Facebook.

The Jennifer Aniston and Reese Witherspoon drama returns Sept. 17.
Apple Inc. media coverage

William Barr's response to a question from Kamala Harris is under scrutiny after it came to light that DOJ prosecutors subpoenaed..





Apple removed an app that protestors in Hong Kong have used to track police movements.