World Heritage Site
Place of significance listed by UNESCO
---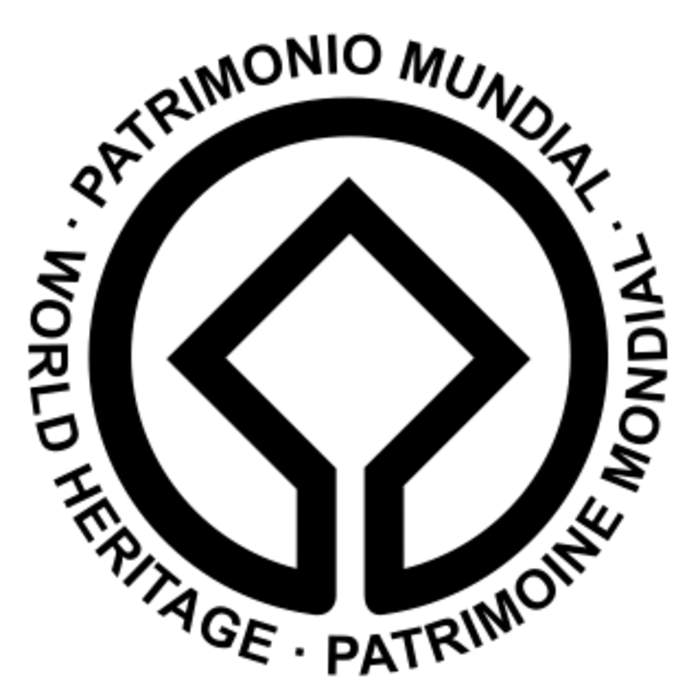 A World Heritage Site is a landmark or area with legal protection by an international convention administered by the United Nations Educational, Scientific and Cultural Organization (UNESCO). World Heritage Sites are designated by UNESCO for having cultural, historical, scientific or other form of significance. The sites are judged to contain "cultural and natural heritage around the world considered to be of outstanding value to humanity". To be selected, a World Heritage Site must be a somehow unique landmark which is geographically and historically identifiable and has special cultural or physical significance. For example, World Heritage Sites might be ancient ruins or historical structures, buildings, cities, deserts, forests, islands, lakes, monuments, mountains, or wilderness areas. A World Heritage Site may signify a remarkable accomplishment of humanity, and serve as evidence of our intellectual history on the planet, or it might be a place of great natural beauty. As of July 2021, a total of 1,120 World Heritage Sites exist across 167 countries. With 58 selected areas, Italy is the country with the most sites on the list.


World Heritage Site media coverage

Dholavira, a Harappan-era city in Gujarat, has been inscribed as a World Heritage Site by the UNESCO heritage committee. The..