Jürgen Klopp
German association football player and manager
---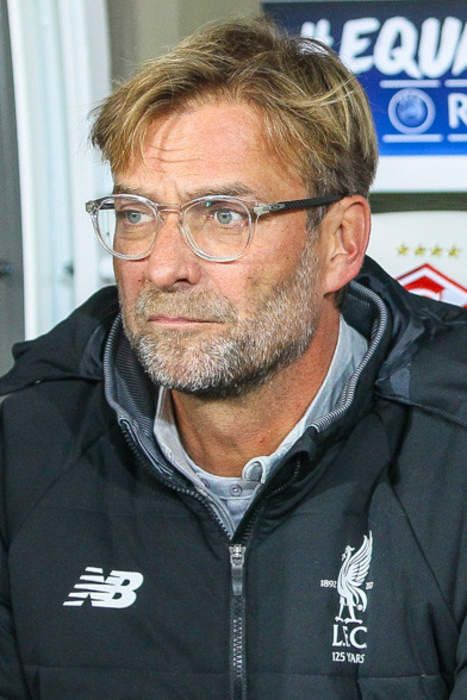 Jürgen Norbert Klopp is a German professional football manager and former player who is the manager of Premier League club Liverpool. He is widely regarded as one of the best managers in the world.

Liverpool boss says players get tested so much that the risk of COVID-19 transmission is very low.

PA - Press Association STUDIO
Jürgen Klopp media coverage

Liverpool's FA Cup third round match against Aston Villa is in doubt after Villa reports fresh COVID-19 cases in their quad.

PA - Press Association STUDIO

PA - Press Association STUDIO

PA - Press Association STUDIO

Klopp hopeful that soccer in England will not be forced to stop due to the rising COVID-19 cases


PA - Press Association STUDIO