European Space Agency
Intergovernmental organization dedicated to the exploration of space
---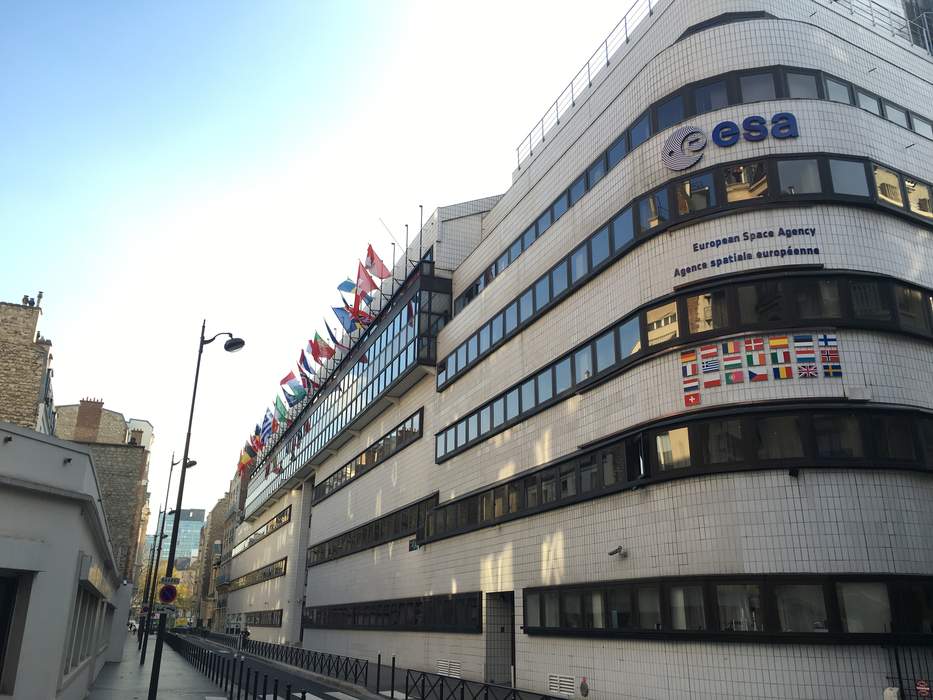 The European Space Agency is an intergovernmental organization of 22 member states dedicated to the exploration of space. Established in 1975 and headquartered in Paris, ESA has a worldwide staff of about 2,200 in 2018 and an annual budget of about €6.68 billion in 2020.

Euronews space correspondent and European Space Agency (ESA) astronaut Luca Parmitano has sent the latest instalment of Space..
European Space Agency media coverage

An enormous piece of ice has broken off an Antarctic shelf according to the European Space Agency. The floating mass covers over..

PA - Press Association STUDIO

PA - Press Association STUDIO