Kamala Harris
49th vice president of the United States
---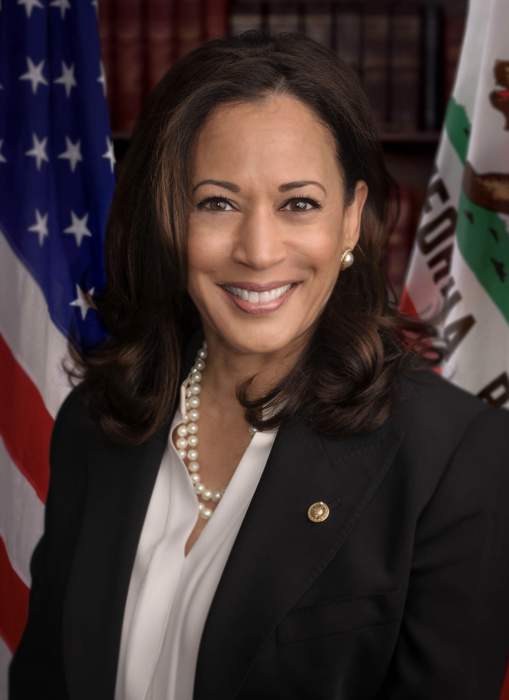 Kamala Devi Harris is an American politician and attorney who is the 49th and current vice president of the United States. She is the United States' first female vice president, the highest-ranking female elected official in U.S. history, and the first African American and first Asian American vice president.

Vice President Harris is from Oakland, California. She's also a well-known Warriors fan.
Kamala Harris media coverage

Stephen Colbert noted that the day, which saw Joe Biden and Kamala Harris sworn-in as President and Vice President, "felt like a..



As the first female and first Black and South Asian Vice President, Kamala Harris' style will come under scrutiny. Fashion critic..