Met Office
United Kingdom's national weather service
---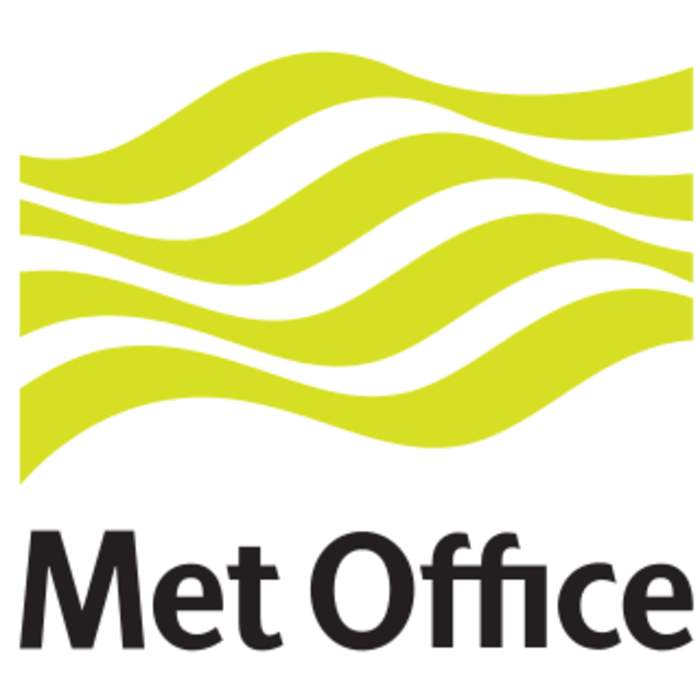 The Meteorological Office, abbreviated as the Met Office, is the United Kingdom's national weather service. It is an executive agency and trading fund of the Department for Business, Energy and Industrial Strategy and is led by CEO Penelope Endersby, who took on the role as Chief Executive in December 2018 and is the first woman to do so. The Met Office makes meteorological predictions across all timescales from weather forecasts to climate change.

UK Breaks Record , for Highest Temperature.
NPR reports that on July 19,
Britain broke its high-temperature..
Met Office media coverage

Parts of the UK have experienced the hottest day of the year so far with some areas seeing temperatures exceeding 30..