TikTok
Video-sharing application
---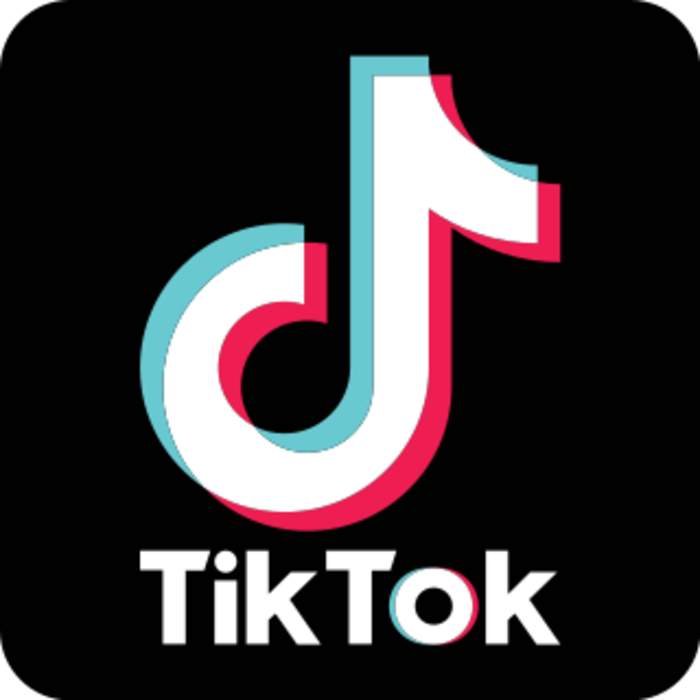 TikTok, known in China as Douyin, is a video-sharing social networking service owned by Chinese company ByteDance. The social media platform is used to make a variety of short-form videos, from genres like dance, comedy, and education, that have a duration from 3 seconds to 1 minute. TikTok is an international version of Douyin, which was originally released in the Chinese market in September 2016. Later, TikTok was launched in 2017 for iOS and Android in most markets outside of mainland China; however, it only became available worldwide after merging with another Chinese social media service, Musical.ly, on August 2, 2018.

The changes include making the default privacy setting for accounts with users aged 13 to 15 to private.


An app called Vybe Together has been removed from Apple's App Store as well as TikTok.


PA - Press Association STUDIO



Elton John is teaming up with bosses at TikTok via his AIDS Foundation for a special partnership on World AIDS Day.

'Woman 1984' is hitting theaters that remain open and HBO Max on Christmas Day, TikTok megastar Addison Rae opens up to The..