Rishi Sunak
British politician (born 1980)
---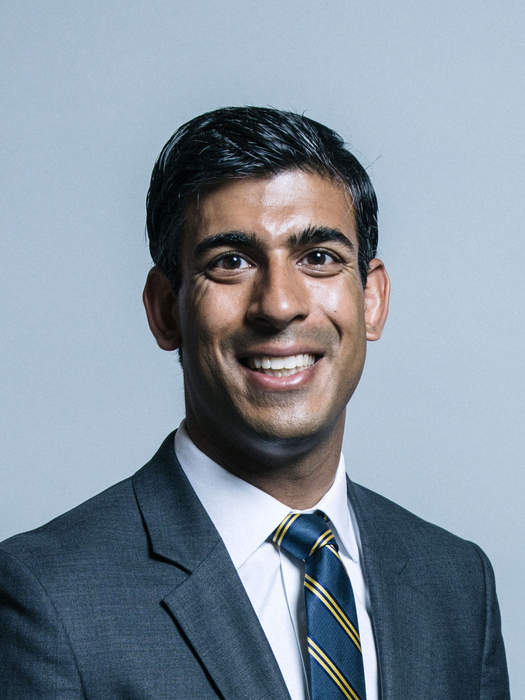 Rishi Sunak is a British politician who served as Chancellor of the Exchequer from 2020 to 2022, having previously been the Chief Secretary to the Treasury from 2019 to 2020. A member of the Conservative Party, he has been the Member of Parliament (MP) for Richmond (Yorks) since 2015.

Tory leadership candidate Rishi Sunak says inflation "is the enemy" and the "greatest challenge" the new prime minister..
Rishi Sunak media coverage

In his opening remarks at Tuesday's Tory leadership hustings in Perth, Rishi Sunak hits out at Nicola Sturgeon, saying the SNP's..

Rishi Sunak supporter Mel Stride has defended the Tory leadership candidate's new pledge to find up to £10 billion of extra..