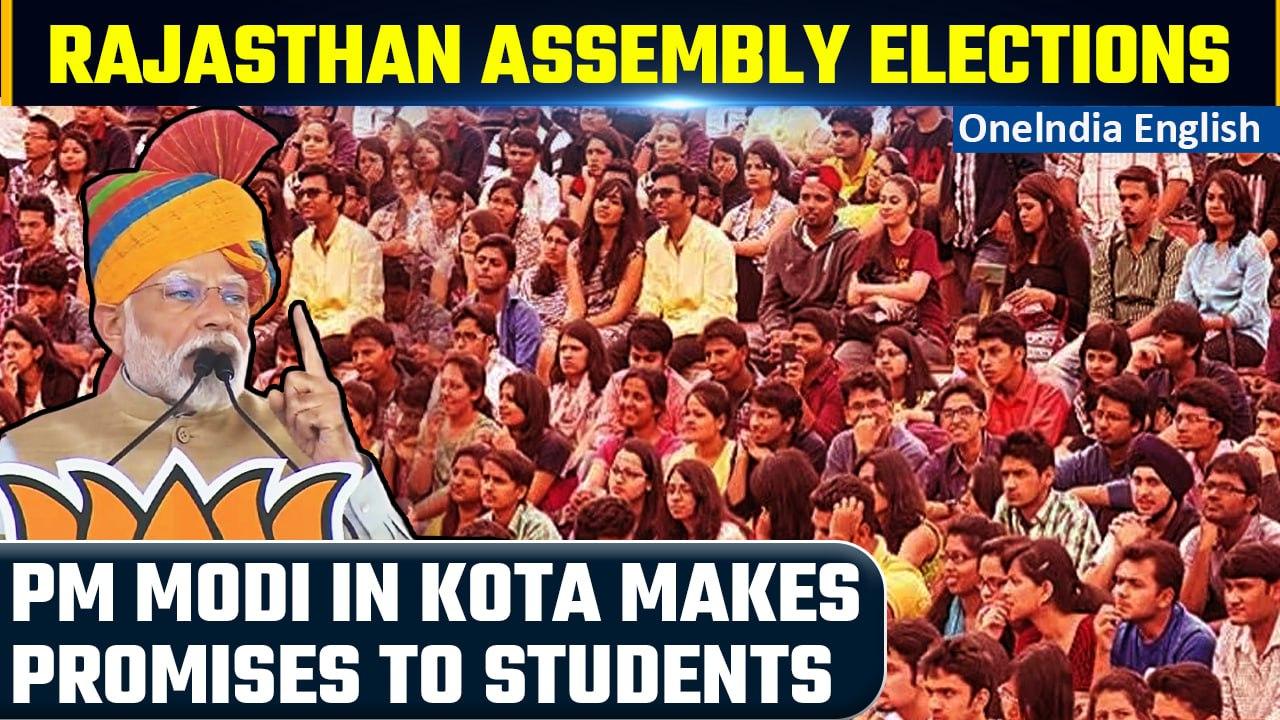 Prime Minister Narendra Modi addresses a public meeting in Kota, shedding light on the alleged malpractices by the Congress party in the last 5 years.
Accusing Congress of destroying the dreams of the youth, PM Modi pledges to take action against those involved in the reported paper leak.
Join us for a comprehensive update on the unfolding political dynamics in Rajasthan and the Prime Minister's commitment to ensuring justice.
#rajasthanelections #rajasthanassemblyelections #narendramodi #kota #rajasthan #education #kotastudents #assemblyelections2023 ~ED.194~GR.124~HT.96~