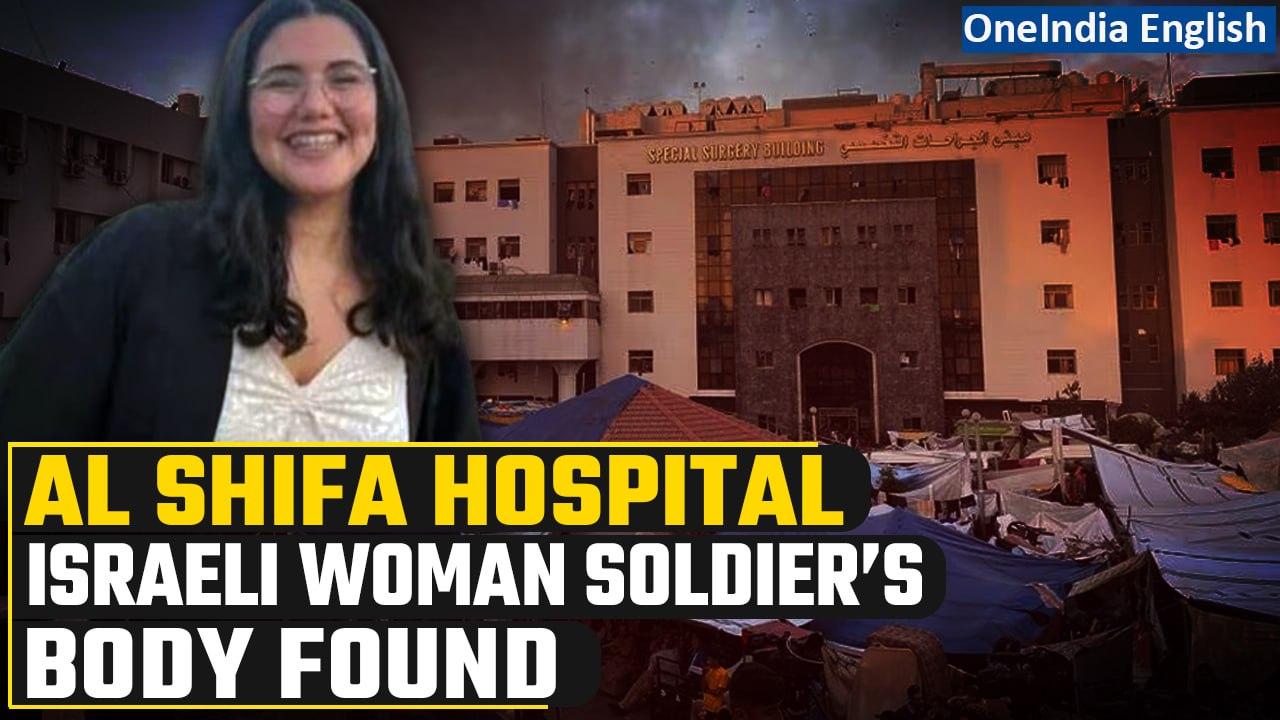 The Israel Defense Forces discovered the body of Corporal Noa Marciano, abducted and murdered by Hamas.
Yehudit Weiss, another hostage, was found dead near Al-Shifa Hospital.
IDF operations seized weapons, including AK-47 rifles and grenades.
Ongoing Israeli airstrikes in the month-long conflict with Hamas resulted in over 12,000 reported deaths in Gaza, while Al-Shifa Hospital is a focal point for Israeli operations, raising concerns about civilians trapped inside.
#news #politics #israel #palestine #israelnews, #hamas #idf #hamasisrael, #gazaisrael #israelhamaswar #alshifahospital #shanilouk #corporal ~GR.122~ED.155~HT.98~