Hamas
Palestinian Sunni Islamic militant nationalist organization
---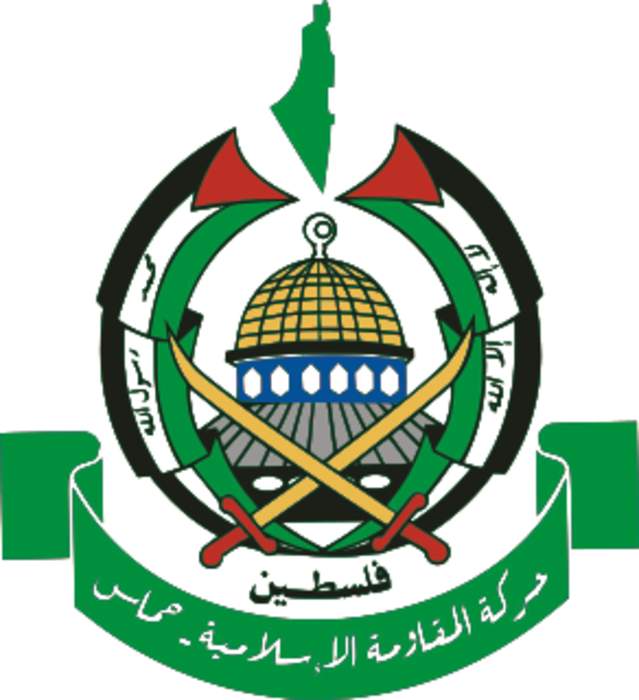 Hamas is a Palestinian Sunni-Islamic fundamentalist, militant, and nationalist organization. It has a social service wing, Dawah, and a military wing, the Izz ad-Din al-Qassam Brigades. It won the 2006 Palestinian legislative election and became the de facto governing authority of the Gaza Strip following the 2007 Battle of Gaza. It also holds a majority in the parliament of the Palestinian National Authority.




Israel's opposition leader moved closer to unseating Prime Minister Benjamin Netanyahu on Wednesday when he officially informed the..





U.S. Secretary of State Antony Blinken on Tuesday said the United States would provide an additional $75 million in development and..