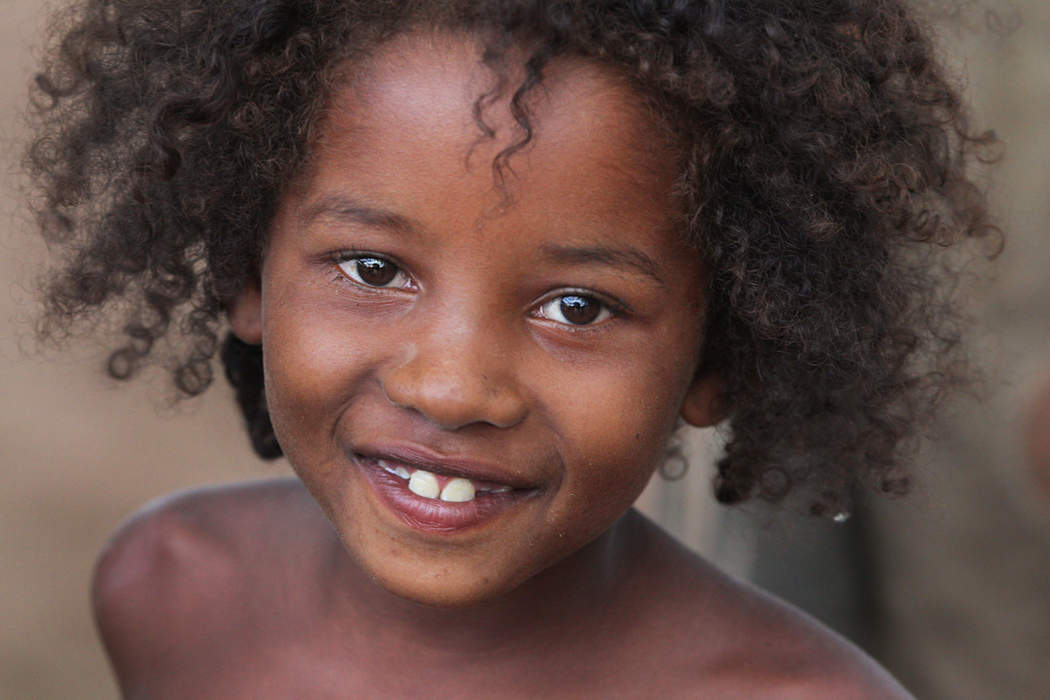 A girl is a young female human, usually a child or an adolescent. When a girl becomes an adult, she is accurately described as a woman. However, the term girl is also used for other meanings, including young woman, and is sometimes used as a synonym for daughter, or girlfriend. In certain contexts, the usage of girl for a woman may be derogatory. Girl may also be a term of endearment used by an adult, usually a woman, to designate adult female friends. Girl also appears in compound words like showgirl, cowgirl, and schoolgirl.
Police said there were no suspicious circumstances surrounding the girl's death in Largs on Saturday night.
The girl was walking with her father when the pair were reportedly hit by a car, police said.