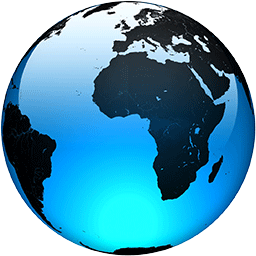 Attempted Murder Arrest Over Machete Assault, Swarcliffe, Leeds.


Published
*Thursday, April 15, 2021*

A man has been arrested by detectives investigating a serious assault in Leeds in which a man suffered a severed hand.

The 24-year-old man has been arrested on suspicion of attempted murder in relation to the incident in Stanks Parade, Swarcliffe, on Tuesday night, where an 18-year-old man was attacked with a machete. He remains in custody.

The victim is continuing to receive treatment in hospital.

read more

--- Note to readers: This message has been disseminated by West Yorkshire Police - please visit their official website for further information.
Full Article