Humza Yousaf
Cabinet Secretary for Health and Social Care
---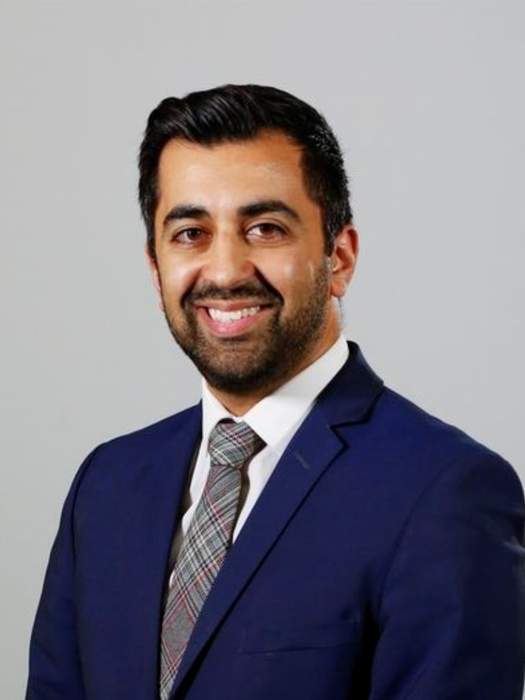 Humza Haroon Yousaf is a Scottish politician serving as Cabinet Secretary for Health and Social Care since 2021. He is the first non-white and first Muslim member of the Scottish Cabinet. A member of the Scottish National Party (SNP), he has been the Member of the Scottish Parliament (MSP) for Glasgow Pollok since 2016, having previously represented Glasgow region from 2011 to 2016.
Health Secretary Humza Yousaf says efforts are under way to make space in Scotland's hospitals.
Scottish Health Secretary Humza Yousaf said the personal choice of 12 to 15-year-olds should be respected.