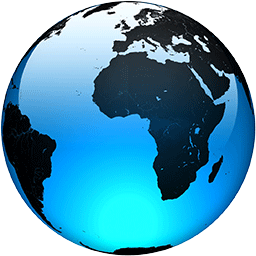 Two Further Men Charged Over Machete Assault Incident, Swarcliffe, Leeds.


Published
*Monday, April 19, 2021*

Two men are due to appear in court charged in relation to an incident in Leeds in which a man suffered a severed hand.

Joshua Tilleard, aged 23, of Baildon, Shipley, has been charged with causing grievous bodily harm with intent and possession of an offensive weapon in relation to the incident in Stanks Parade, Swarcliffe, on Tuesday, April 13, where an 18-year-old man was attacked with a machete.

He is also charged with dangerous driving and failing to stop in relation to the circumstances of his arrest yesterday.

read more

--- Note to readers: This message has been disseminated by West Yorkshire Police - please visit their official website for further information.
Full Article