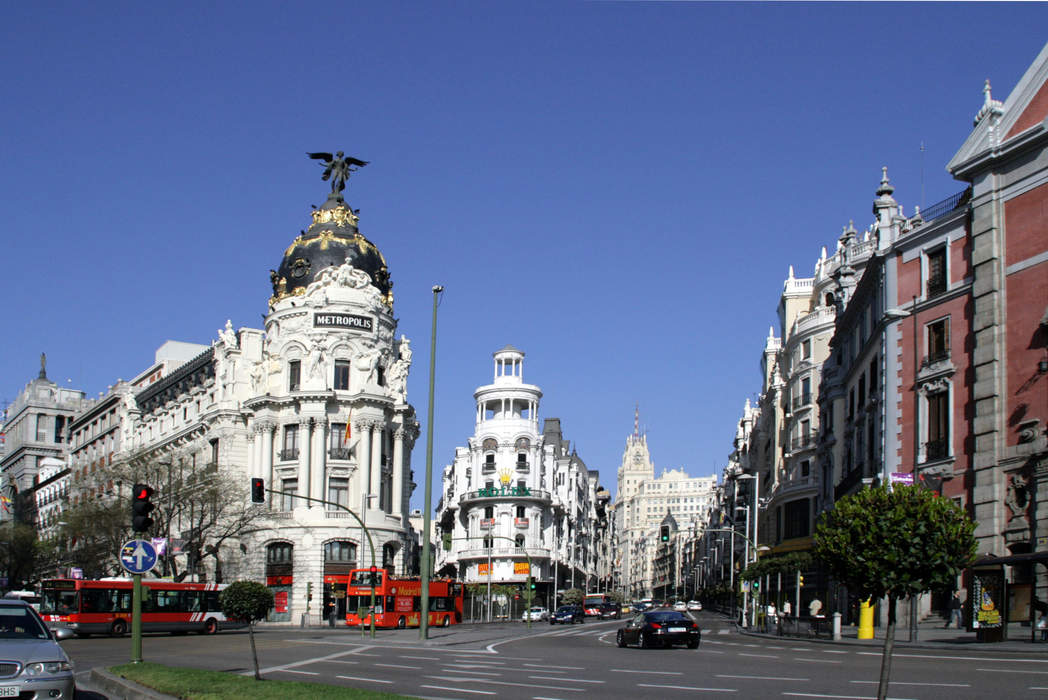 Madrid is the capital and most-populous city of Spain. The city has almost 3.4 million inhabitants and a metropolitan area population of approximately 6.7 million. It is the second-largest city in the European Union (EU), surpassed only by Berlin, and its monocentric metropolitan area is the second-largest in the EU, surpassed only by Paris. The municipality covers 604.3 km2 (233.3 sq mi) geographical area.

From London to Madrid, Islam's holiest month will be marked under pandemic restrictions for the second consecutive year.



While most European cities have imposed heavy restrictions in a bid to curb the spread of the coronavirus, Madrid is opting for..

Over a thousand terrorist weapons have been crushed in Madrid in homage to victims of attacks.

The firearms, 90% of..