Romania
Country in Southeastern Europe
---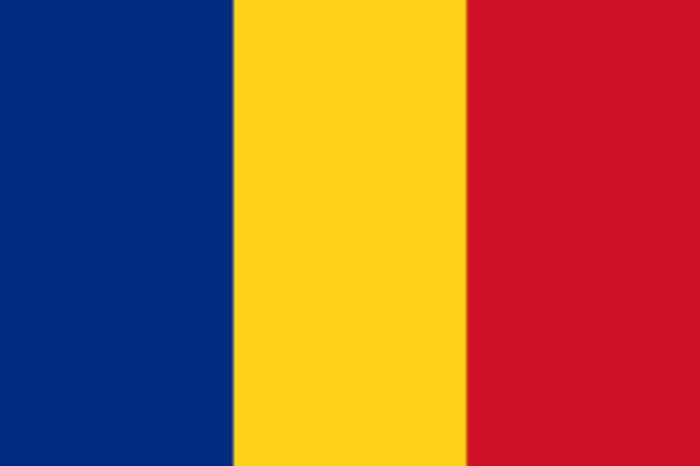 Romania is a country in Central and Eastern Europe which borders Bulgaria to the south, Ukraine to the north, Hungary to the west, Serbia to the southwest, Moldova to the east and the Black Sea to the southeast. It has a predominantly temperate-continental climate, and an area of 238,397 km2 (92,046 sq mi), with a population of around 19 million. Romania is the twelfth-largest country in Europe, and the sixth-most populous member state of the European Union. Its capital and largest city is Bucharest; other major urban areas include Cluj-Napoca, Timișoara, Iași, Constanța, Craiova, Brașov, and Galați.

Coal-burning countries like Romania will have difficulties reaching Europe's climate targets. Could Romania's energy mix become..


PA - Press Association STUDIO

More than 35,000 Roman Catholic pilgrims gathered Saturday at an open-air shrine in Romania for a centuries-old procession that was..





The English love a nice cup of tea. In Mexico you never say no to a tequila. In Romania they drink horinca.