Pfizer
American multinational pharmaceutical corporation
---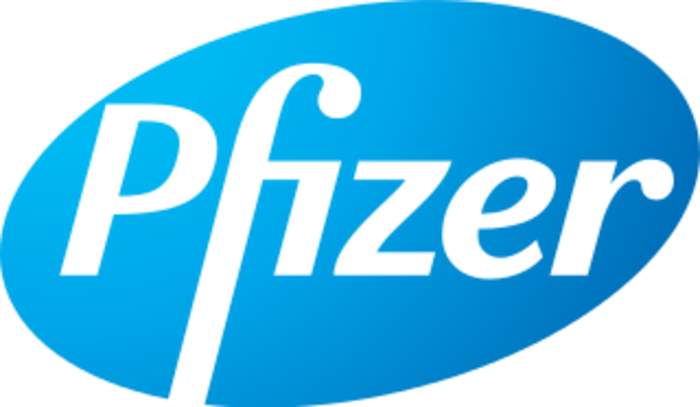 Pfizer Inc. is an American multinational pharmaceutical corporation. Pfizer is one of the world's largest pharmaceutical companies, and was ranked 64th on the 2020 Fortune 500 list of the largest U.S. corporations by total revenue, at $47.644 billion as of December 31, 2020.

Researchers in Italy have discovered that the Pfizer/BioNTech vaccine may be less effective in obese individuals.


PA - Press Association STUDIO

New data shows that a single jab of either the Oxford-AstraZeneca or the Pfizer-BioNTech Covid jab reduces the chance of needing..



[NFA] Dr. Anthony Fauci, the top U.S. infectious disease official, on Sunday urged Americans to take any of the three approved..