Emily Thornberry
British Labour politician
---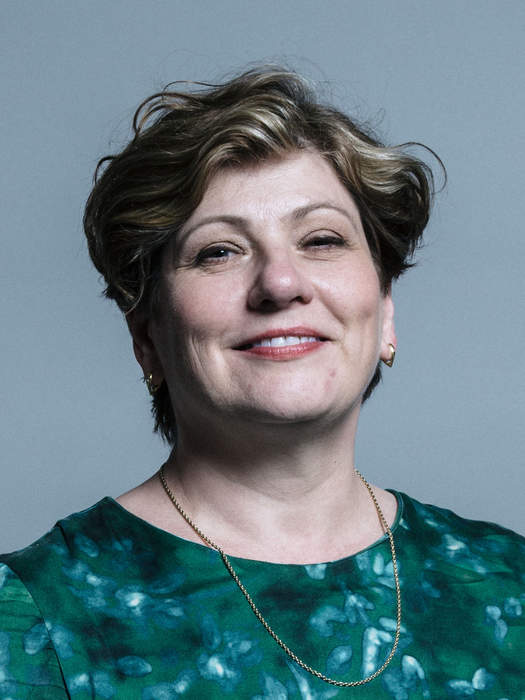 Emily Anne Thornberry is a British politician who has been Member of Parliament (MP) for Islington South and Finsbury since 2005. A member of the Labour Party, she has served as Shadow Attorney General for England and Wales since 2021, and previously from 2011 to 2014. She has also served as Shadow Secretary of State for Foreign and Commonwealth Affairs from 2016 to 2020, Shadow First Secretary of State from 2017 to 2020 and Shadow Secretary of State for International Trade from 2020 to 2021.

Shadow Attorney General Emily Thornberry has launched a scathing attack on Boris Johnson following revelations that the prime..

Labour's shadow attorney general Emily Thornberry labels the cancellation of flights as "unprofessional", saying she's..