Jammu and Kashmir (state)
Former state administered by India
---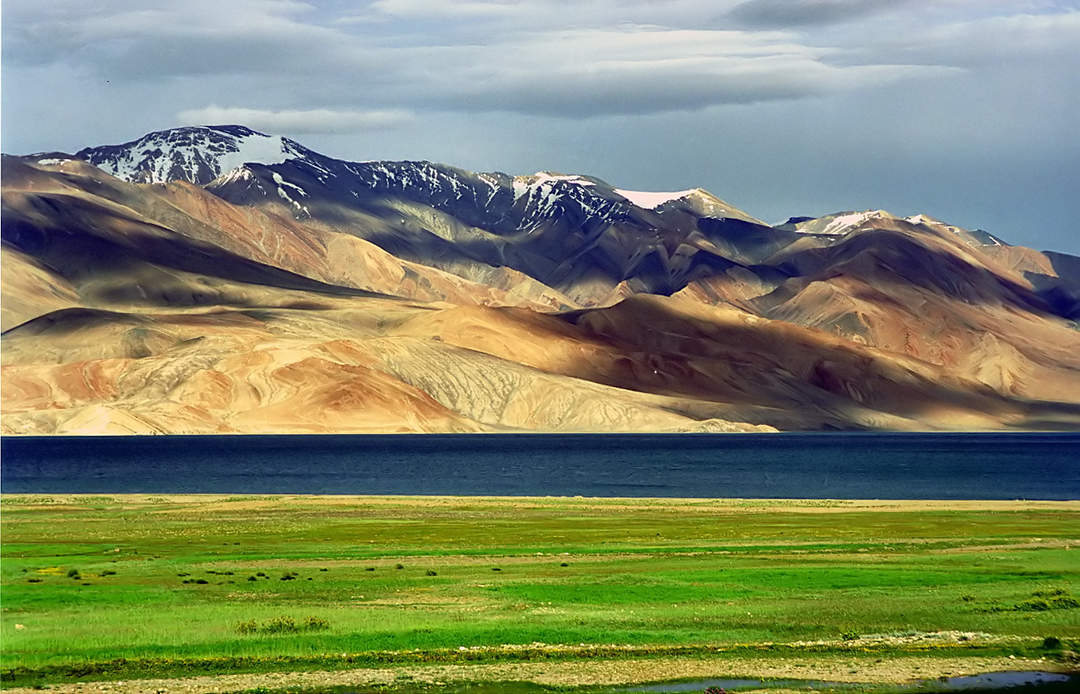 Jammu and Kashmir was a state of India from 1954 to 2019, constituting the southern and southeastern portion of the larger Kashmir region, which has been the subject of a dispute between India, Pakistan and China since the mid-20th century. The underlying region of this state were parts of the former princely state of Jammu and Kashmir, whose western districts, now known as Azad Kashmir, and northern territories, now known as Gilgit-Baltistan, are administered by Pakistan. The Aksai Chin region in the east, bordering Tibet, has been under Chinese control since 1962.

In a conversation with Axios journalist Jonathan Swan, Pakistan's Prime Minister Imran Khan addresses the prevalent Islamophobia in..
Jammu and Kashmir (state) media coverage

In its first major political move after the bifurcation of J&K in 2019, the Centre has reached out to parties in the Valley for a..

An alleged Clubhouse chat between former Madhya Pradesh chief minister Digvijaya Singh and a Pakistani journalist was released on..