Court
Judicial institution with authority to resolve legal disputes
---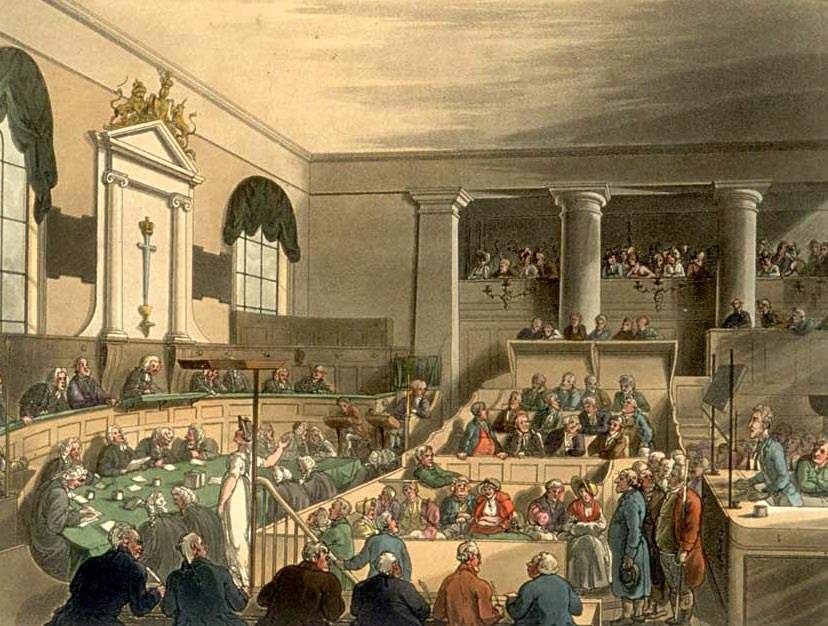 A court is any person or institution, often as a government institution, with the authority to adjudicate legal disputes between parties and carry out the administration of justice in civil, criminal, and administrative matters in accordance with the rule of law. In both common law and civil law legal systems, courts are the central means for dispute resolution, and it is generally understood that all people have an ability to bring their claims before a court. Similarly, the rights of those accused of a crime include the right to present a defense before a court.

The Supreme Court Thursday quashed the sedition case registered against veteran journalist Vinod Dua in Shimla, Himachal Pradesh...

The Post Office must "do the right thing" and provide compensation to former subpostmasters wrongly convicted of offences,..
PA - Press Association STUDIO