Perth
City in Western Australia
---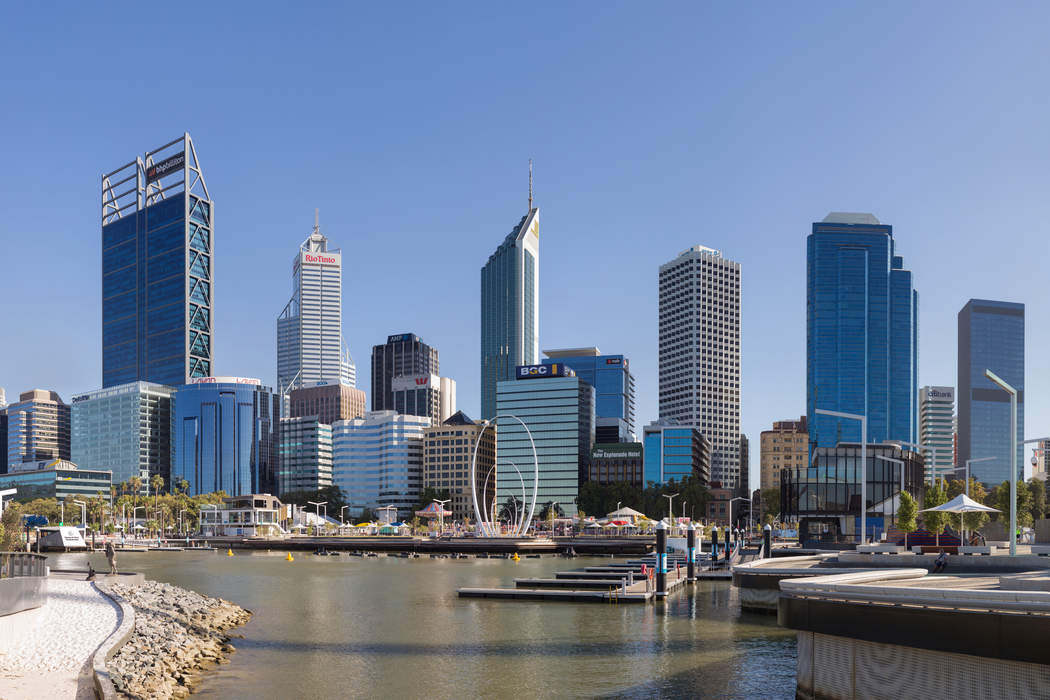 Perth is the capital and largest city of the Australian state of Western Australia (WA). It is Australia's fourth-most populous city, with a population of 2.06 million living in Greater Perth in 2018. Perth is part of the South West Land Division of Western Australia, with most of the metropolitan area on the Swan Coastal Plain between the Indian Ocean and the Darling Scarp. The city has expanded outward from the original settlements on the Swan River, upon which the city's central business district and port of Fremantle are situated.

Firefighters are battling a blaze in Western Australia, near the city ofPerth.
PA - Press Association STUDIO

These are the winners of the 2020 International Wedding Photographer Of The Year competition. Capturing couples at their most..