Summer Olympic Games
International multi-sport event
---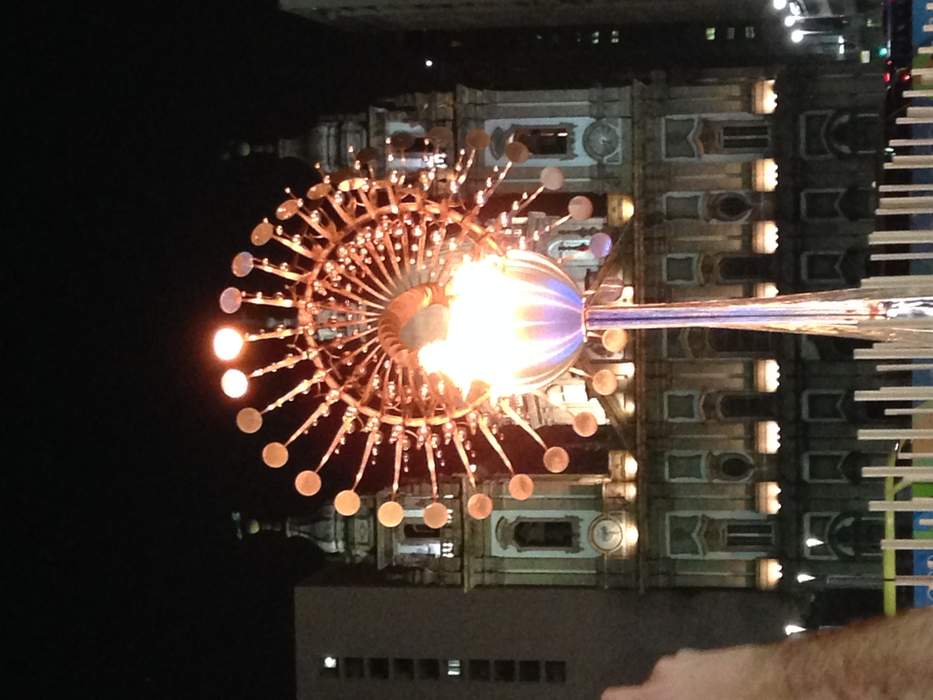 The Summer Olympic Games, also known as the Games of the Olympiad, are a major international multi-sport event normally held once every four years. The Games were first held in 1896 in Athens, Greece, and were most recently the 2020 Summer Olympics held in 2021 in Tokyo, Japan. The International Olympic Committee (IOC) organises the Games and oversees the host city's preparations. In each Olympic event, gold medals are awarded for first place, silver medals are awarded for second place, and bronze medals are awarded for third place; this tradition began in 1904. The Winter Olympic Games were created out of the success of the Summer Olympics. It is regarded as the greatest and largest multi-sport international event in the world.

Team GB's Charlotte Worthington has praised the 'successful' addition of new sports such as BMX and skateboarding to the..



PA - Press Association STUDIO
Summer Olympic Games media coverage

France's basketball, volleyball and handball players celebrate their Tokyo 2020 Olympic medals in Paris, surrounded by hundreds of..

PA - Press Association STUDIO
From brilliance in the boxing ring to victories in the velodrome, Team GB have had a glittering Olympic Games at Tokyo 2020. Here..

PA - Press Association STUDIO

PA - Press Association STUDIO

PA - Press Association STUDIO

PA - Press Association STUDIO