Hillsborough County, Florida
County in Florida, United States
---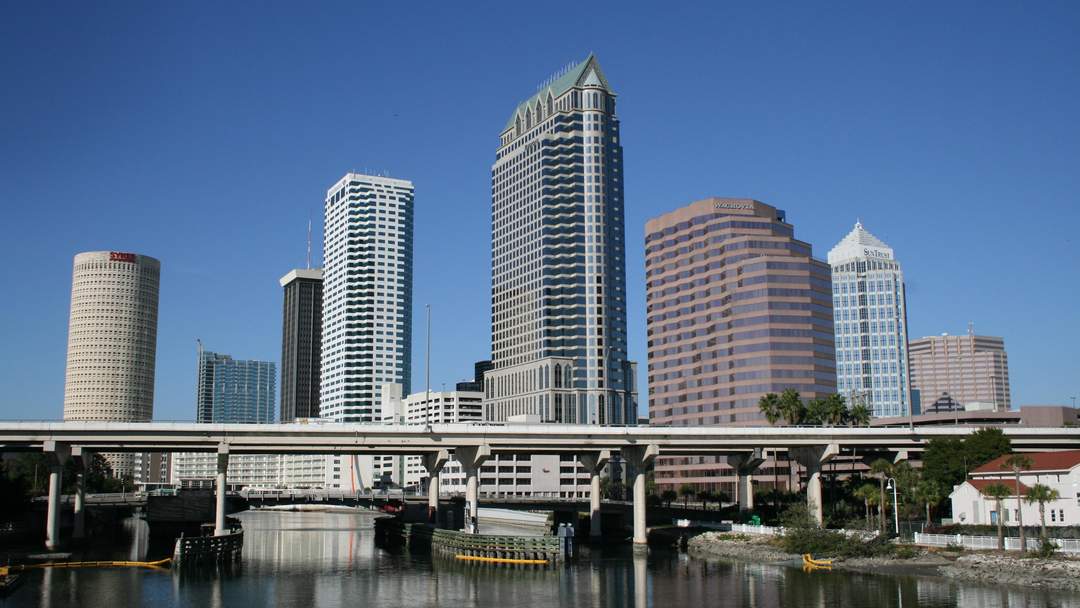 Hillsborough County is a county located in the west central portion of the U.S. state of Florida. In the 2010 census, the population was 1,229,226, making it the fourth-most populous county in Florida and the most populous county outside the Miami metropolitan area. A 2019 estimate has the population of Hillsborough County at 1,471,968 people, which itself is greater than the populations of 12 states according to their 2019 population estimates. Its county seat and largest city is Tampa. Hillsborough County is part of the Tampa–St. Petersburg–Clearwater Metropolitan Statistical Area.

Rocket Camp is a real (and free) blast for Hillsborough County middle-schoolers..


Hillsborough County, Florida media coverage

A burnt body found near the Sunshine Skyway Bridge Wednesday night is connected to a missing person's case out of Hillsborough..

Hillsborough County spends millions in COVID-19 safety upgrades, focusing on air sanitation