Florida
State in the United States of America
---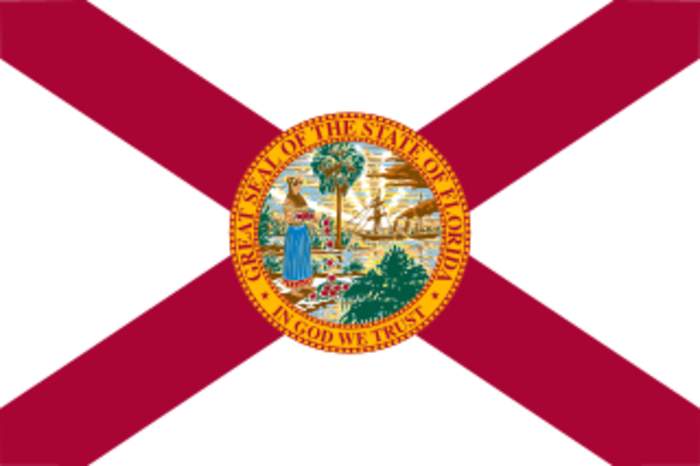 Florida is a state located in the Southeastern region of the United States. With a population of over 21 million, Florida is the third-most populous and the 22nd-most extensive of the 50 United States. The state is bordered to the west by the Gulf of Mexico, to the northwest by Alabama, to the north by Georgia, to the east by the Atlantic Ocean, and to the south by the Straits of Florida. The state's capital is Tallahassee and its most populous municipality is Jacksonville. The Miami metropolitan area, with a population of almost 6.2 million, is the most populous urban area in Florida and the seventh-most populous in the United States. Other urban areas in the state with a population of more than one million are Tampa Bay, Orlando, and Jacksonville. Florida's $1.0 trillion economy is the fourth-largest of any U.S. state, and if it were a country, Florida would be the 16th-largest economy in the world.

A new app is making it easy to buy and sell homes here in Florida.





A recent poll suggests voters want to weigh in on Florida's new gaming compact.


What are Florida's political leaders saying about the announcement?