Ganges
Major river in southern Asia
---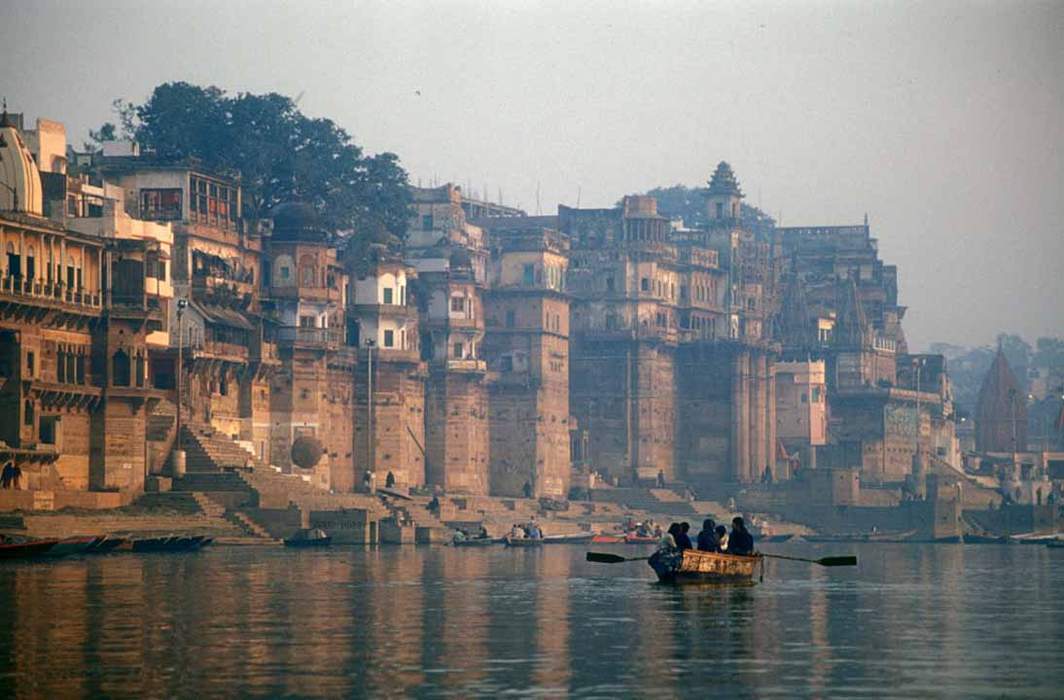 The Ganges or Ganga is a trans-boundary river of Asia which flows through India and Bangladesh. The 2,525 km (1,569 mi) river rises in the western Himalayas in the Indian state of Uttarakhand, and flows south and east through the Gangetic Plain of North India into Bangladesh, where it empties into the Bay of Bengal. Supporting over 11% of world's population as it passes through the densest populated regions on the planet, it is the third largest river on Earth by discharge.

India's Covid graves exposed as Ganges river floods

Today, a 22-day-old baby girl was found in a wooden box drifting in the Ganga river in the Ghazipur district of Uttar Pradesh...