Politician
Person involved in politics, person who holds or seeks positions in government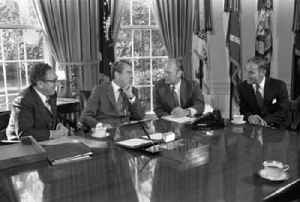 A politician is a person active in party politics, or a person holding or seeking office in government. Politicians propose, support and create laws or policies that govern the land and, by extension, its people. Broadly speaking, a "politician" can be anyone who seeks to achieve political power in any bureaucratic institution.


Biden's Campaign Works To Win Over Pete Buttigieg's Donors

After dropping out of the 2020 presidential race, Pete Buttigieg endorsed Joe Biden for president. Top Biden advisers then got on the phone with Buttigieg budlers, asking them to join Biden's team...
Credit: Wochit News Duration: 00:32
Published
You Might Like
Search this site and the web: