China
Sovereign state in East Asia
---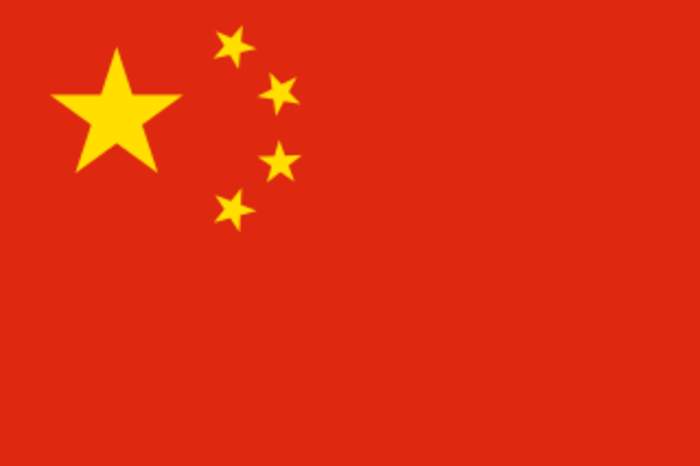 China officially the People's Republic of China (PRC) is a country in East Asia. It is the world's most populous country with a population of around 1.4 billion in 2019. Covering approximately 9.6 million square kilometers, it is the world's third or fourth-largest country by area. As a one-party state led by the Chinese Communist Party (CCP), the country is officially divided into 23 provinces, five autonomous regions, four direct-controlled municipalities and the special administrative regions of Hong Kong and Macau.

Self-ruled island is beefing up its military as China becomes increasingly assertive.



The President of Serbia has compared the distribution of the coronavirus vaccine in Europe to the sinking of the Titanic - saying..



Chinese President Xi Jinping on Monday called for global unity in tackling the pandemic and bringing about about a stable economic..