BBC Radio 2
British national radio station
---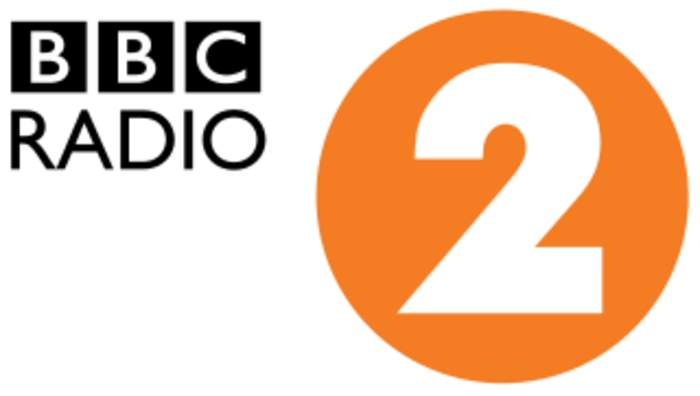 BBC Radio 2 is a British national radio station owned and operated by the BBC. It is the most popular station in the United Kingdom with over 15 million weekly listeners. The station broadcasts a wide range of content, the BBC Radio 2 about page stating: "With a repertoire covering more than 40 years, Radio 2 plays the widest selection of music on the radio—from classic and mainstream pop to a specialist portfolio including classical, country, folk, jazz, soul, rock 'n' roll, gospel and blues."
He had hosted his Sunday programme for 13 years but announced he was leaving over the new schedule.
The presenter has been sharing his Sunday afternoon slot with comedian Rob Beckett.