Tunisia
Country in North Africa
---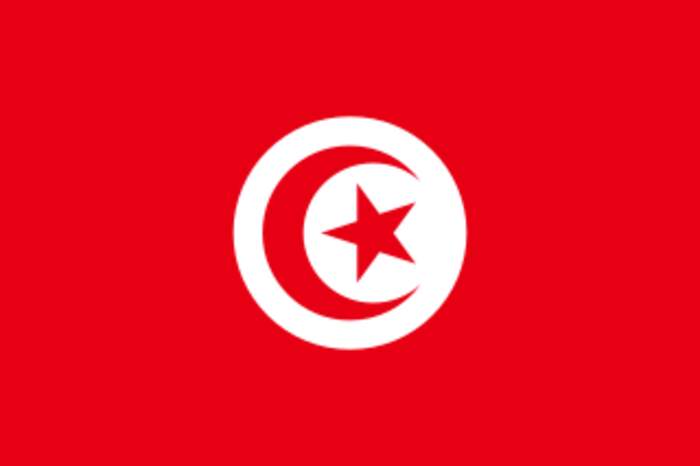 Tunisia, officially the Tunisian Republic, is the northernmost country in Africa. It is a part of the Maghreb region of North Africa, and is bordered by Algeria to the west and southwest, Libya to the southeast, and the Mediterranean Sea to the north and east; covering 163,610 km2 (63,170 sq mi), with a population of 11 million. It contains the eastern end of the Atlas Mountains and the northern reaches of the Sahara desert, with much of its remaining territory arable land. Its 1,300 km (810 mi) of coastline include the African conjunction of the western and eastern parts of the Mediterranean Basin. Tunisia is home to Africa's northernmost point, Cape Angela; and its capital and largest city is Tunis, located on its northeastern coast, which lends the country its name.




Two weeks ago, Tunisia's President Kais Saied ousted the government and froze the activities of the parliament




Teams at El Jellaz, Tunisia's largest cemetery, are working around the clock digging graves for the dead.