Hong Kong
Special administrative region of China
---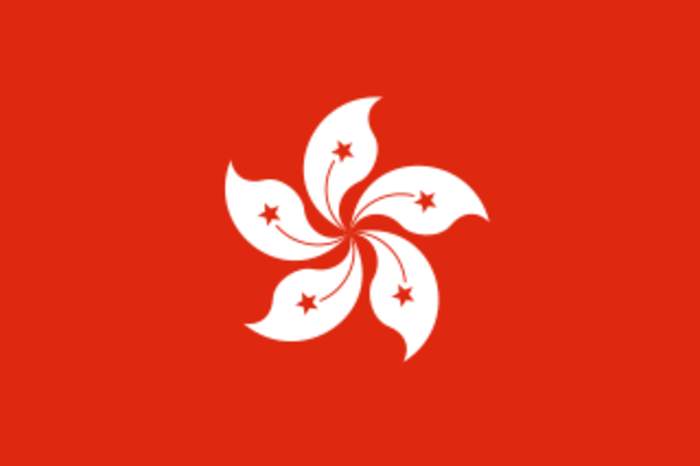 Hong Kong, officially the Hong Kong Special Administrative Region of the People's Republic of China, is a metropolitan area and special administrative region of China on the eastern Pearl River Delta in South China. With over 7.5 million residents of various nationalities in a 1,104-square-kilometre (426 sq mi) territory, Hong Kong is one of the most densely populated places in the world.

Hong Kong's pro-democracy newspaper Apple Daily has printed its last edition.








Brian Stelter speaks with WSJ reporter Elaine Yu about the recent arrests at Apple Daily, a pro-democracy newspaper in Hong Kong...