Hungary
Country located in Central Europe
---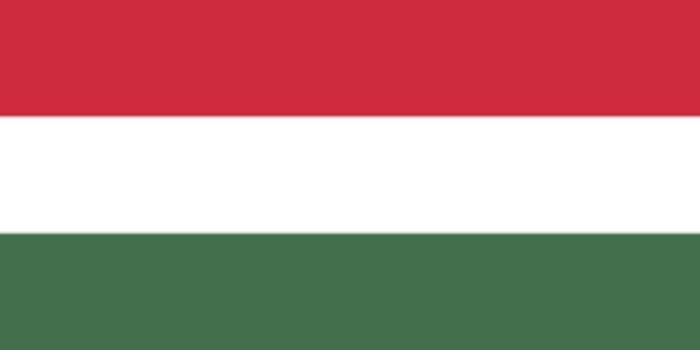 Hungary is a country in Central Europe. Spanning 93,030 square kilometres (35,920 sq mi) in the Carpathian Basin, it borders Slovakia to the north, Ukraine to the northeast, Romania to the east and southeast, Serbia to the south, Croatia and Slovenia to the southwest, and Austria to the west. With about 10 million inhabitants, Hungary is a medium-sized member state of the European Union. The official language is Hungarian, which is the most widely spoken Uralic language in the world, and among the few non-Indo-European languages to be widely spoken in Europe. Hungary's capital and largest city is Budapest; other major urban areas include Debrecen, Szeged, Miskolc, Pécs, and Győr.


Nicknamed "Teddy Bear Mama", Valeria Schmidt has collected over 20,000 teddy bears, now packed up in plastic bags for their..



Others, however, want stronger action. Like throwing Fidesz out of the EPP grouping altogether.