Priti Patel
British politician (born 1972)
---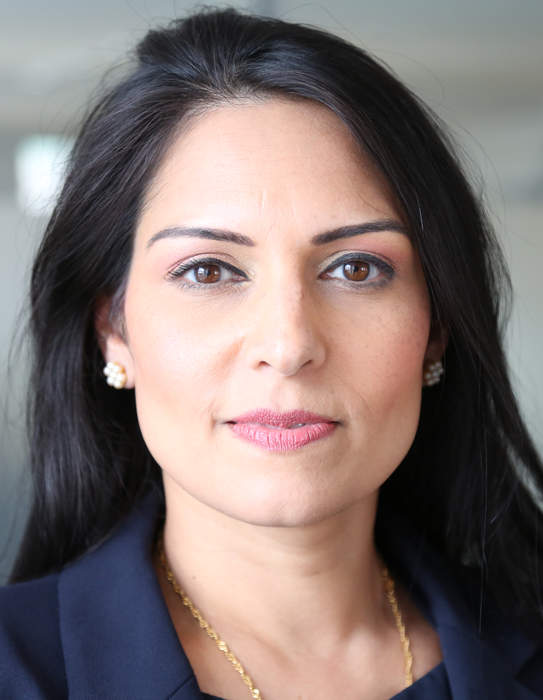 Priti Sushil Patel is a British politician who has served as Home Secretary since 2019. A member of the Conservative Party, she was Secretary of State for International Development from 2016 to 2017. Patel has been the Member of Parliament (MP) for Witham since 2010. She is ideologically on the right wing of the Conservative Party; she considers herself to be a Thatcherite.

Assange Lodges Appeal , Against Extradition , As Supporters Protest in London.
'The Independent' reports that Julian..

Priti Patel has insisted that Rwanda is a "safe" country, despite warnings from Foreign Office officials of torture and killings.