Coronavirus disease 2019
Disease caused by severe acute respiratory syndrome coronavirus 2
---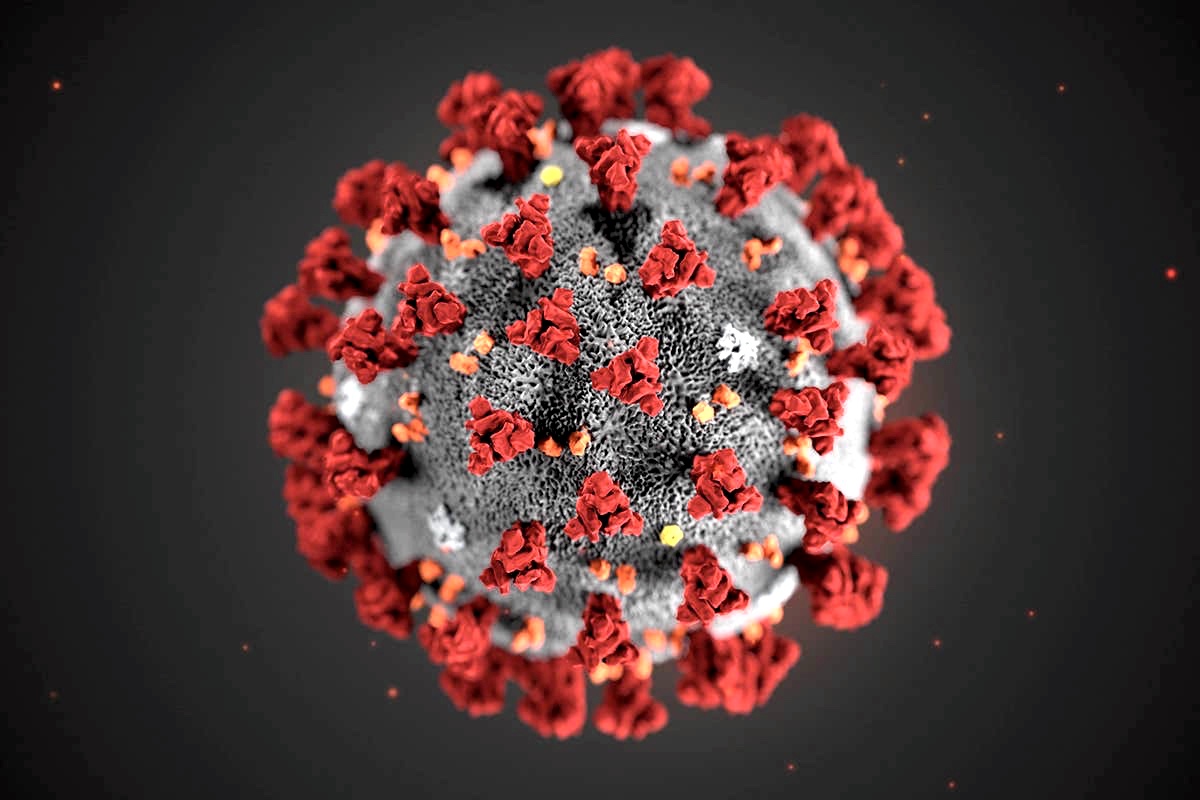 Coronavirus disease 2019 (COVID-19) is a contagious disease caused by severe acute respiratory syndrome coronavirus 2 (SARS-CoV-2). The first case was identified in Wuhan, China, in December 2019. It has since spread worldwide, leading to an ongoing pandemic.

Serum Institute of India's vaccine consignment arrived at Mumbai's Chhatrapati Shivaji Maharaj International Airport on January 28...


Coronavirus disease 2019 media coverage

New local numbers show a rise in children needing mental health assistance because of this pandemic so a doctor gives advice on..



Lily Ebert, 97, survived Auschwitz and COVID-19. Now she and her great-grandson are writing a book together.