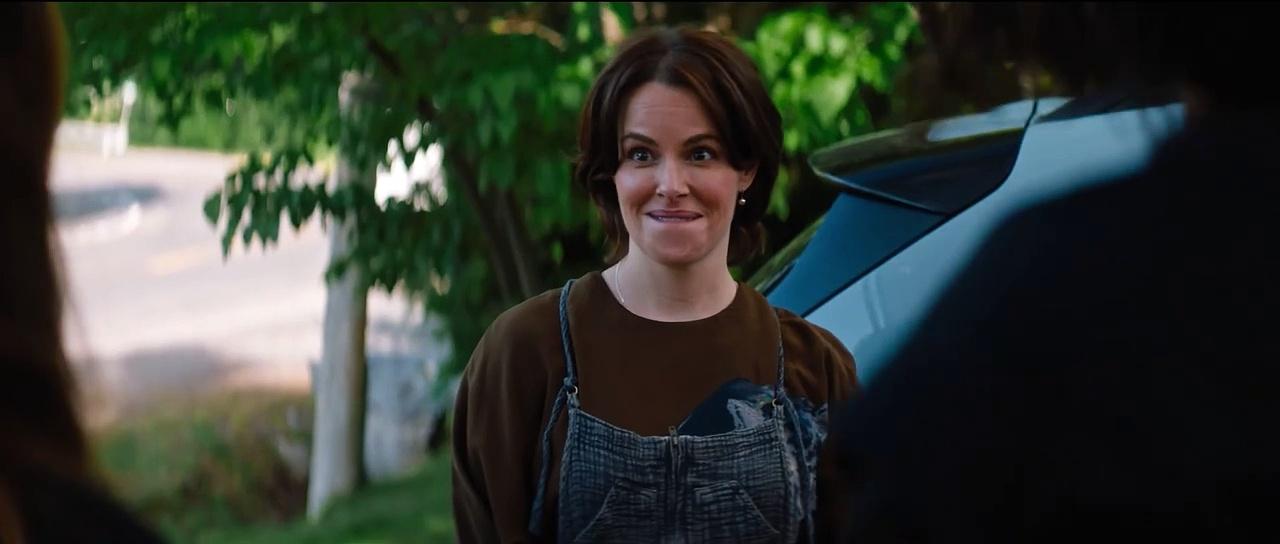 FITTING IN Movie Trailer HD - Plot synopsis: A joyful, comedic drama, from writer/director Molly McGlynn, Fitting In is a coming-of-age story that follows 16-year-old Lindy (Maddie Ziegler) who is unexpectedly diagnosed with a reproductive condition, MRKH syndrome.
The diagnosis upends her plans to have sex, her presumptions about womanhood and sexuality, her relationship with her mother, and most importantly, herself.
A semi-autobiographical feature written and directed by Molly McGlynn (Mary Goes Round), Fitting In stars Maddie Ziegler, Emily Hampshire, Djouliet Amara, D'Pharaoh Woon-A-Tai, and Ki Griffin.
The feature film is produced by Jennifer Weiss and Liane Cunje, and executive produced by Janelle Monae, Mikael Moore, Molly McGlynn, Brenden Brady, Adrian Love, Laurie May, James Huntsman, and Lisa Gutberlet