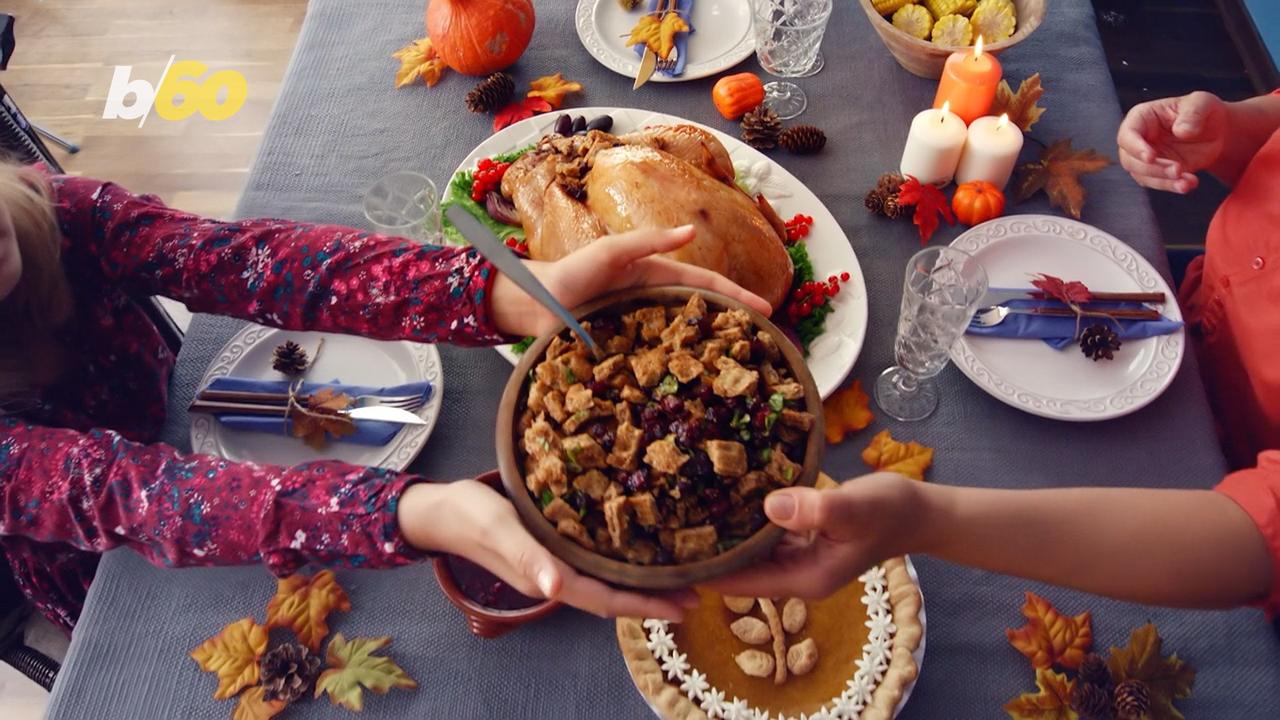 Thanksgiving dinners can be the definition of chaos, especially if you've got too many cooks in the kitchen, all seeking to bring their dishes out of the shared oven or stove top at the last minute.
This is why advanced prep has many benefits to it, even if you're not a fan of reheating something pre-made.
Yair Ben-Dor has more.