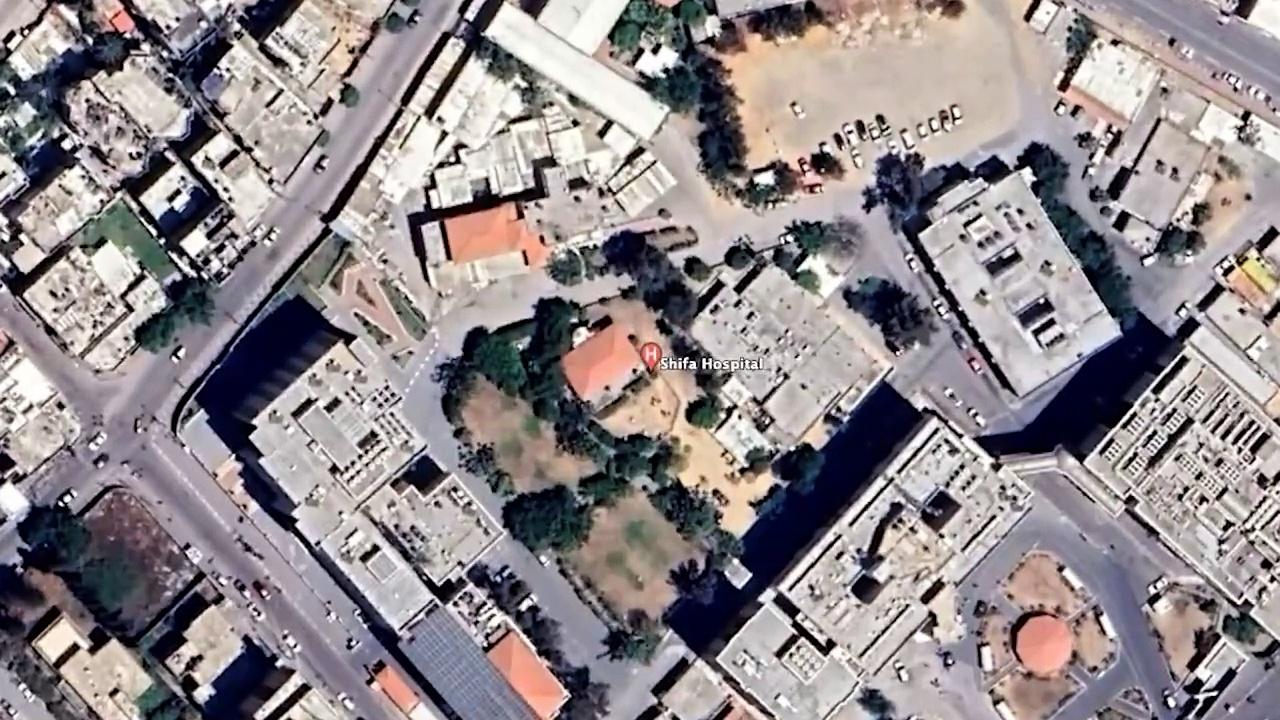 Doctors are battling to keep dozens of premature babies alive in Gaza's largest hospital after its emergency generator ran out of fuel over the weekend.
Shortages of electricity and fuel have resulted in incubators switching off, with the WHO declaring the hospital is "no longer functioning".
A spokesperson from the Gaza Health Ministry said at least three premature babies have died at Al-Shifa hospital.
Report by Bangurak.
Like us on Facebook at http://www.facebook.com/itn and follow us on Twitter at http://twitter.com/itn