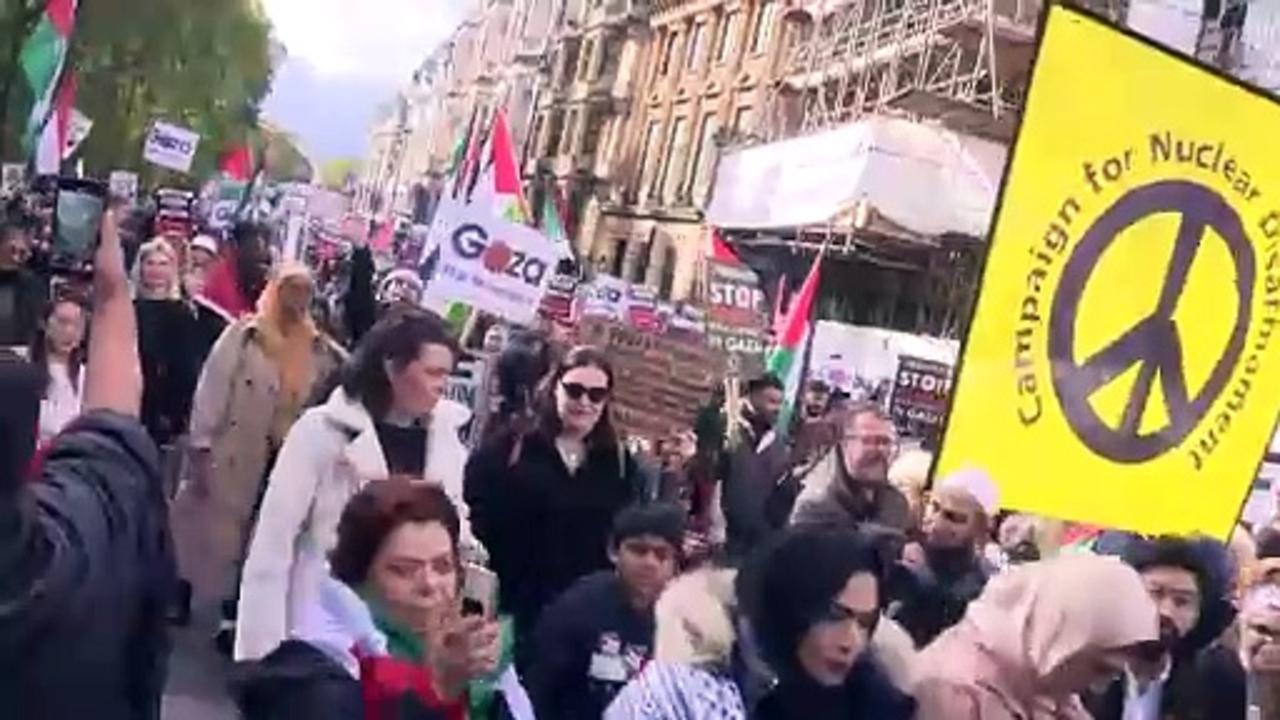 Suella Braverman has provoked a strong reaction from MPs after accusing police of "playing favourites" with pro-Palestinian protesters.
Writing in The Times, the home secretary said aggressive right-wing protesters are met with a stern response by officers while "pro-Palestinian mobs" are "largely ignored, even when clearly breaking the law".
Downing Street has disowned the article, saying it was not cleared by Number 10.
Prime Minister Rishi Sunak is facing calls from opposition parties to sack Ms Braverman over the "irresponsible" and "divisive" remarks which they say fan the risk of unrest on Armistice Day.
Report by Jonesia.
Like us on Facebook at http://www.facebook.com/itn and follow us on Twitter at http://twitter.com/itn