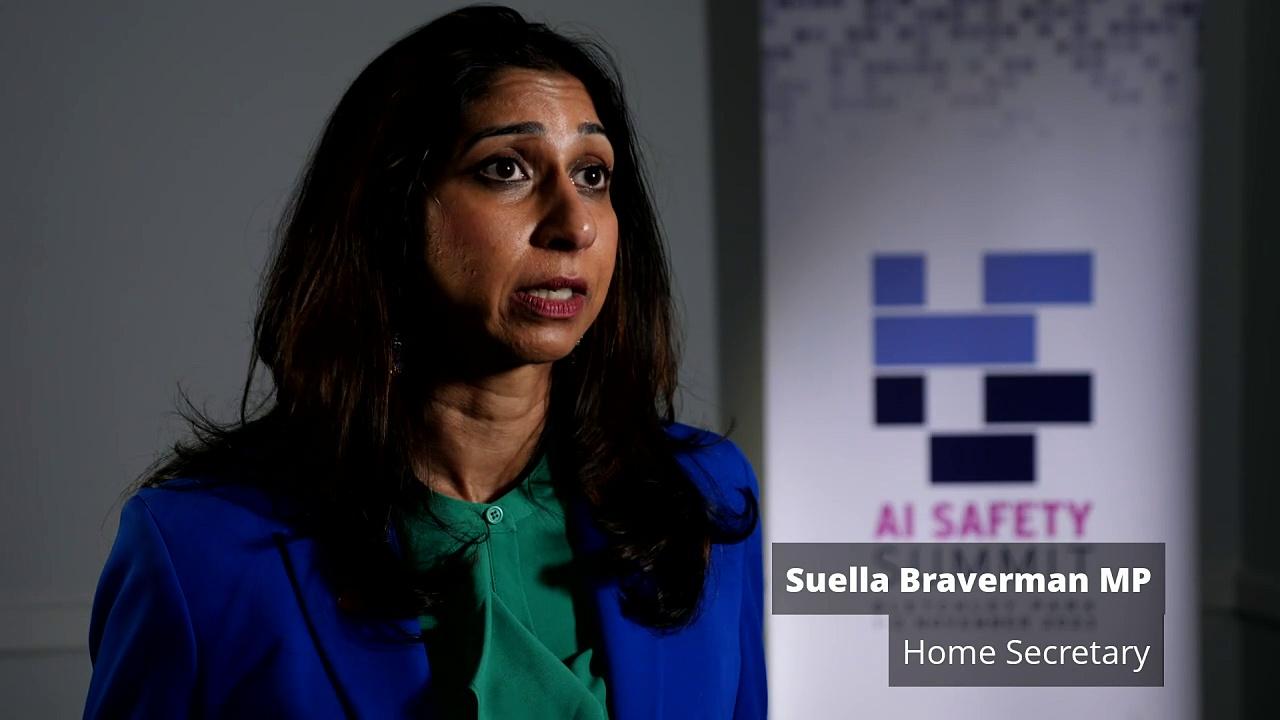 Home Secretary Suella Braverman has said the hundreds of thousands of people taking to the streets in support of Palestine were taking part in "hate marches".
She urged officers to take a "zero-tolerance approach to antisemitism" after attending an emergency Cobra meeting chaired by Rishi Sunak on Monday.
Metropolitan Police Commissioner Sir Mark Rowley has previously suggested the laws may need to be redrawn so that officers have greater powers to tackle chants deemed to be extremist.
Report by Covellm.
Like us on Facebook at http://www.facebook.com/itn and follow us on Twitter at http://twitter.com/itn